The Living Stones Quartet, a noteworthy gospel quartet hailing from India, has been capturing hearts worldwide with their resonant harmonies and spirit-filled performances. Today they perform a cover of a beautiful song, 'Next Time We Meet'. Originally released by Bill & Gloria Gaither in 2005, the song offers listeners a powerful reminder of God's love and the promise of the eternal life.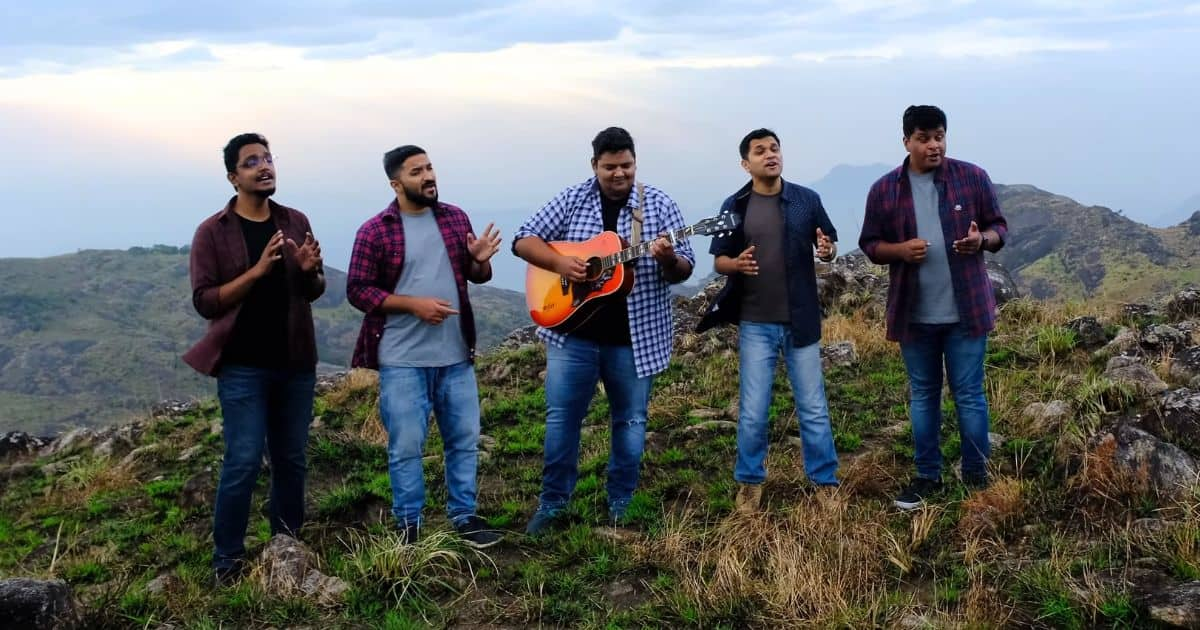 The quartet's rendition of 'Next Time We Meet' is more than just a cover; it's an emotional journey reflected through its profound lyrics. The song begins with a solemn recognition of life's challenges, speaking to experiences that have tested our faith and resilience:
Some will have died
most will have cried
All will have felt
The touch of Pain
Yet, as the song progresses, it pivots to a hopeful assertion:
Wherrever we go
There's one thing we know
Love conquers everything
'Next Time We Meet' draws listeners into a contemplative space, inviting us to reflect on life's transience and the promise of eternal love and companionship in God's presence. The chorus is a beautiful testament to this:
Next time we meet
There'll be no more tears
Next time we share
The bread and the wine
May be tomorrow, may be next year
We will be home, next time.
It's this promise of a heavenly reunion, devoid of sorrow and filled with joy, that offers solace. It's a reminder that the struggles of the present are temporary, and they set the stage for an eternal communion filled with love and peace.
As the song moves towards its conclusion, the listener is left with a hopeful message:
Broken the bread buried the dead
yet some how life will always win
Empty the cup
Drink it all up
We'll be together again
It's a timely reminder for a world grappling with various challenges, illuminating the path with hope and faith. The Living Stones Quartet has beautifully captured the essence of 'Next Time We Meet', using their melodious voices to remind listeners of the heavenly home that awaits us, where sorrow will be no more and love will reign supreme.
"I consider that our present sufferings are not worth comparing with the glory that will be revealed in us." Romans 8:18 (NIV)