Life can be really hard with the unexpected loss of a loved one, especially a dad. No matter how much you grieve you will feel their absence your entire life.
It was a huge blow to 20-year-old Jayda and 7-year-old Nicco after their dad died suddenly on January 22, 2022.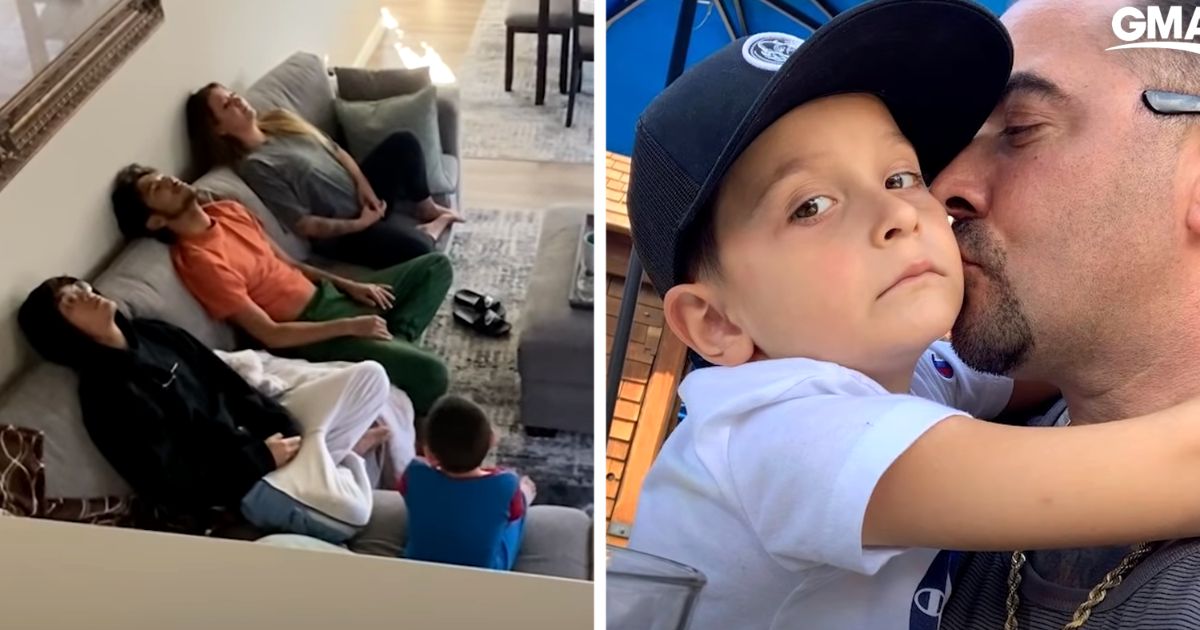 Jeff Lipary was just 42-years-old when he lost his life in a devastating motorcycle accident that left his 2 kids and friends and family in shock.
Jayda let her TikTok crowd know about her dad's passing and also shared details about how the family was coping and funeral planning.
She also shared a heartwarming clip where her 7-year-old brother was calling all the family members together to speak to their dad in heaven. The younger sibling, Nicco, seems to be really missing his dad as he calls Jayda and two others for a family meeting in the living room.
The video shows him telling them to look up and talk to Dad. Jayda wrote in the video, "My dad passed away 2 weeks ago, today my 7-year-old little brother wanted to have a 'meeting' to talk about him," she wrote.
Captioning the post that tore the hearts of many viewers, "These days have not been easy for me, but my little brother keeps me going."
Many who watched the video said they were stunned by the young child's love for his dad, and up to now the video has got over 11 million views and thousands of comments.
People offered to help the children out and Jayda has responded by sharing her Amazon wishlist, Nicco's Amazon wishlist, and a GoFundMe for funeral-related expenses.