A 25-year-old pediatric nurse decided to adopt a baby she had cared for in the hospital and become a single mother to him. Claire Mills works 12-hour nursing shifts in the neonatal intensive care unit at a Texas hospital and is surrounded by babies all day.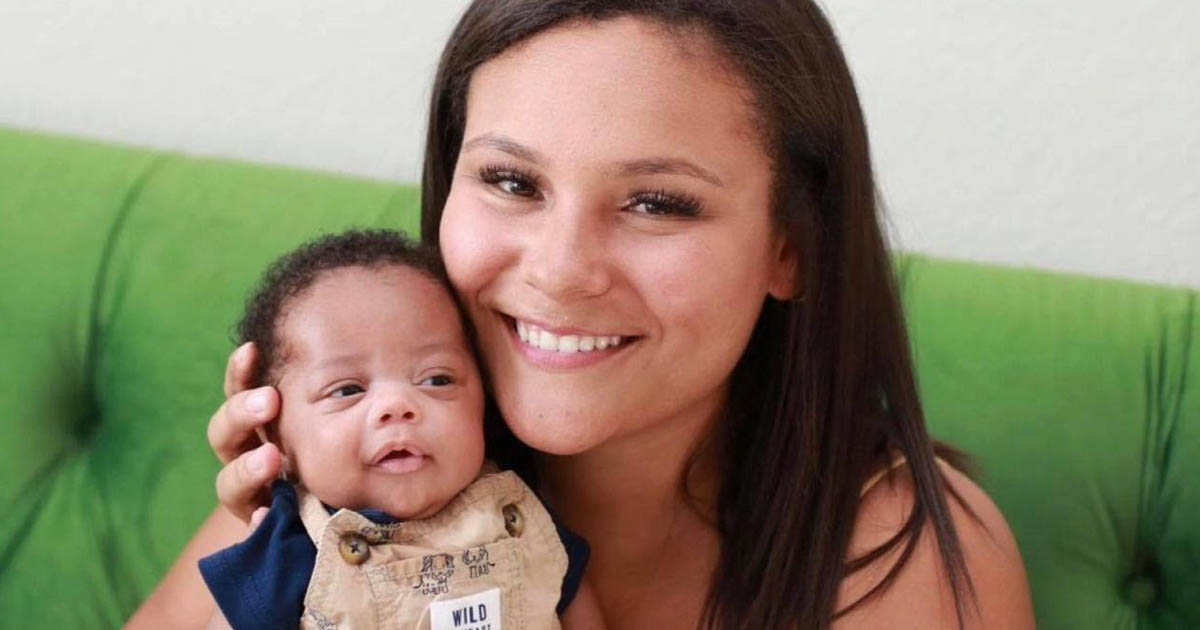 Her life changed completely when she met Jackson. He arrived 5 weeks early at just 3 pounds and 10 ounces. "It was an instant connection I felt with him," she said. Jackson's birth mother had to undergo an emergency cesarean section, and Jackson had to be kept in the NICU for the first 5 weeks of his life, and was fed and taken care of by Mills.
She became very close to Jackson, his mother and the child protective services social worker assigned to his case. Claire was devastated when she learned the mother and baby were discharged from hospital when she was off duty and was in tears when she called the social worker, offering to help the struggling mom.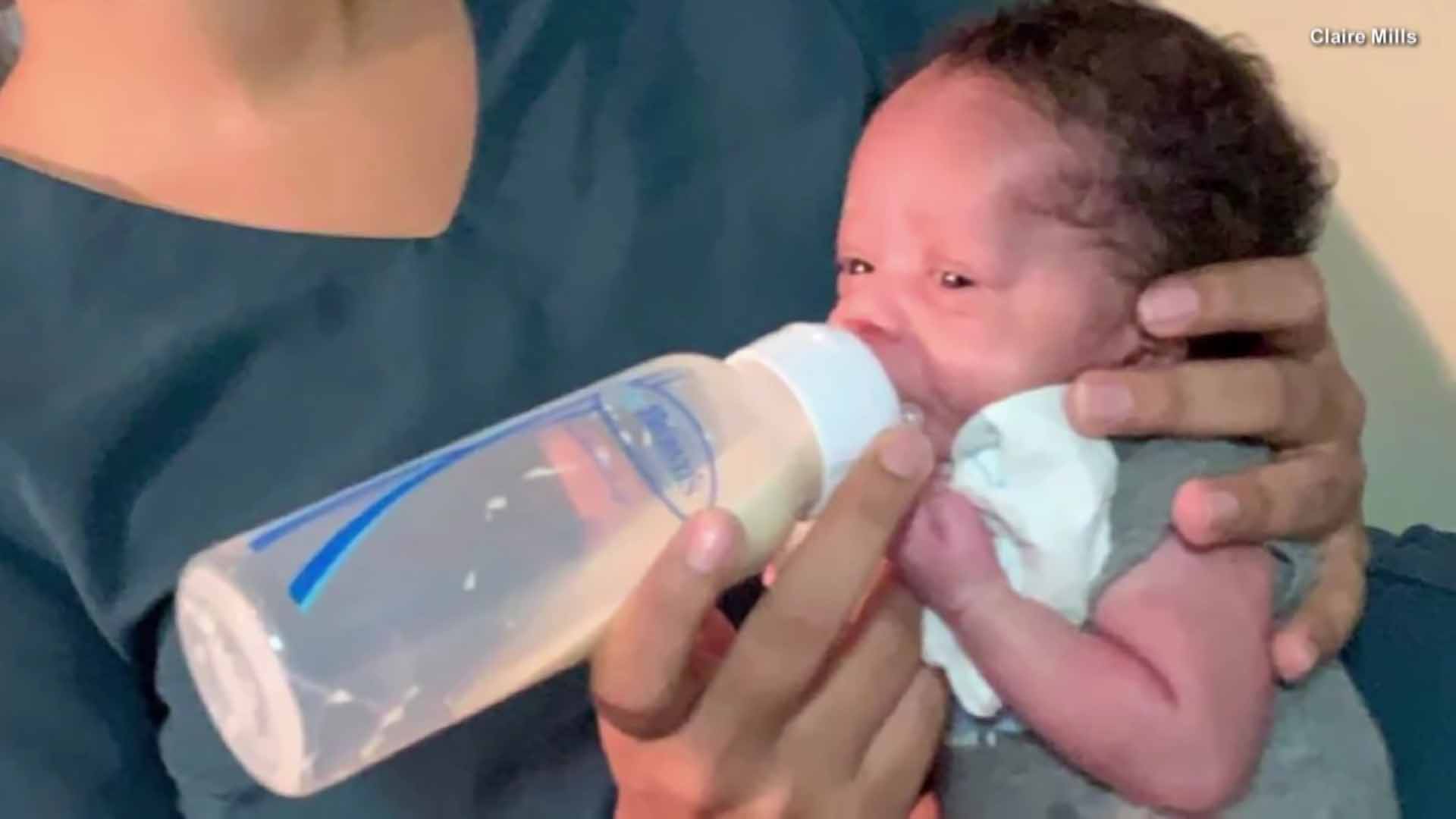 Jackson's mother wanted another home and mother for Jackson as she did not have the means to give Jackson a proper upbringing, and asked Mills if she could do it in her place.Seeing it as a sign from God, Mills said that she had just finished building her bachelorette pad, and was very excited about the adoption.
She immediately called her mother and asked her if she could adopt a baby and became a single mother. Her mother was ecstatic and there was a leftover crib from one of her siblings still in the house, so her mother said that she could use it.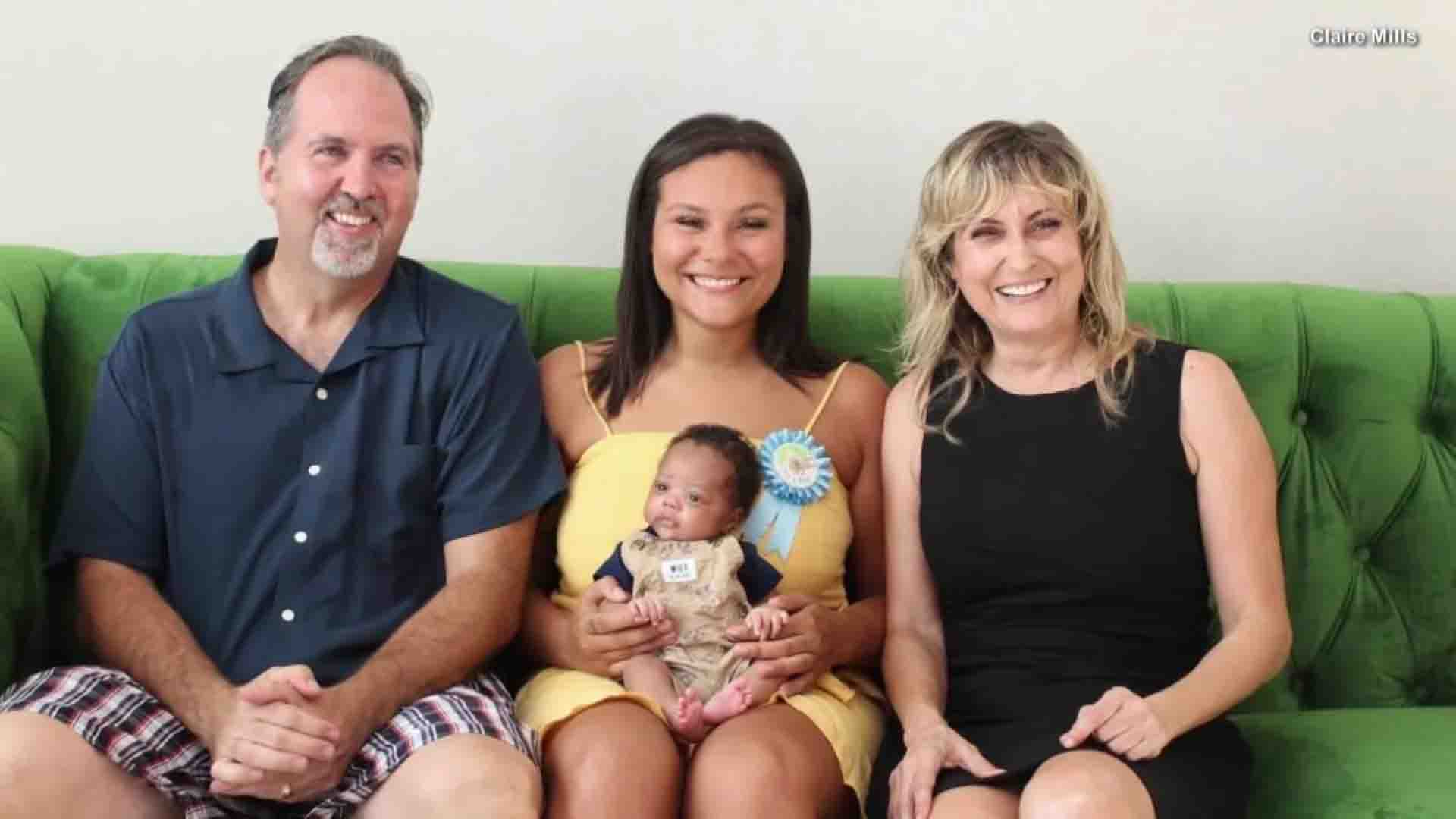 Mills began the adoption proceedings and brought Jackson home in June. The move from a carefree young woman to a single mother wasn't easy for her, she said, "The first week was a lot of crying," she said. "I felt like I was crying every day." So she made a routine, and included her mother as an anchor, while Mills works four 12-hour shifts each week, Jackson stays with her mother during that time. Mills visits him every day before she goes to work and then for the remaining 3 days of the week, he is with her.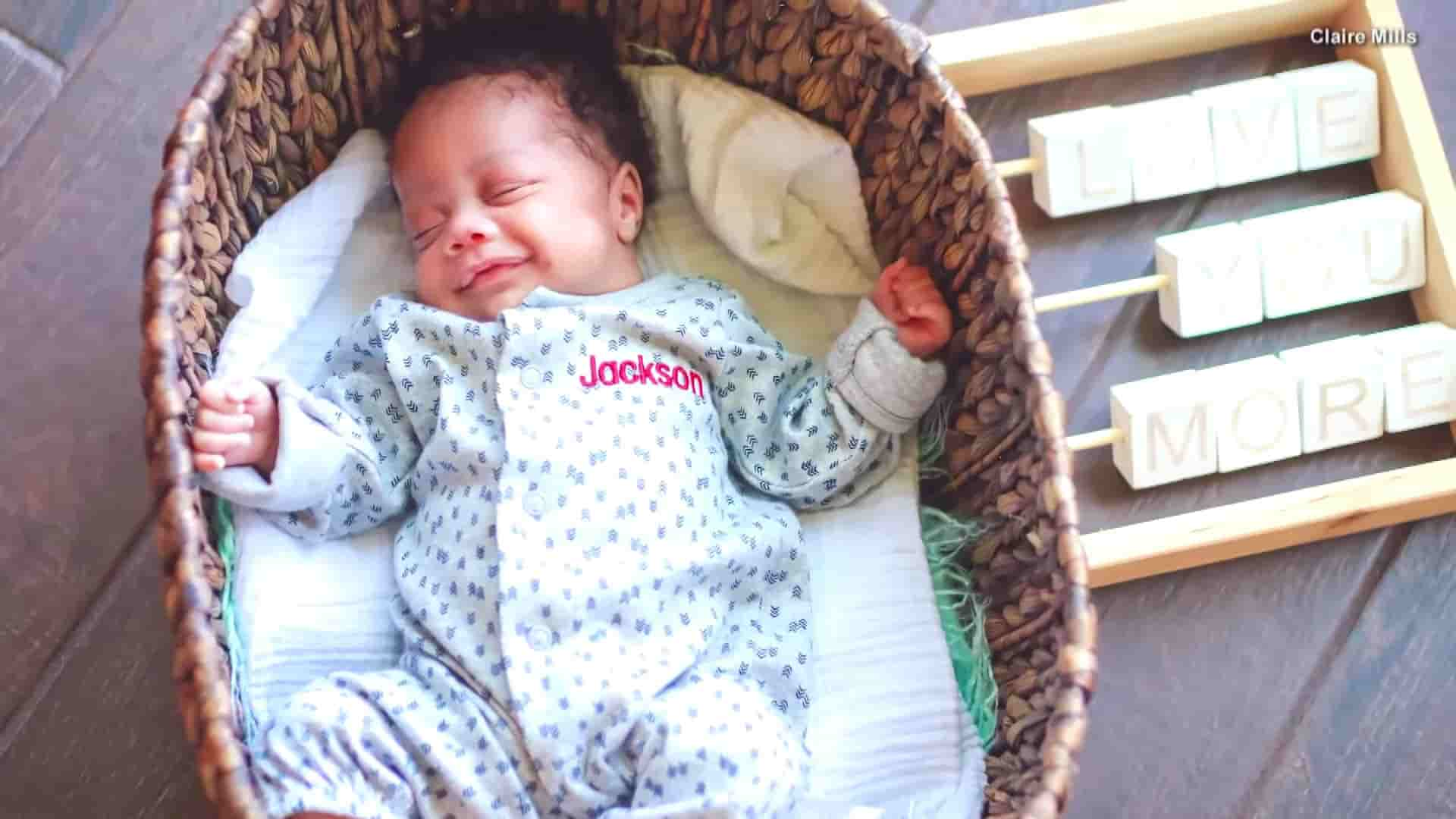 "He's so happy," she said. "He's so pleasant." At age 4 months, Jackson is in good health, apart from a small cold, he has now been introduced to cereal in his formula milk diet. She says that now Jackson has packed on the pounds and is no more the rumpled-looking preemie who stole Mills' heart. She said, "I was a preemie as well," she adds, "And that influenced her decision to become a pediatric nurse in an intensive care unit."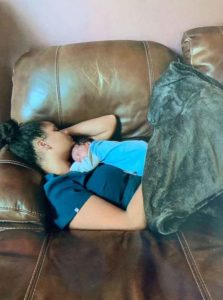 Claire says, "It's not normal to see something that's supposed to be happy turn out to be so bad," she said. "I can't remember what my routine was like before him," she said. She followed her heart and decided to give a forever home to Jackson, this act of kindness by Claire has given the child a second chance at life.