Many singers have done covers of 'O Holy Night,' but this version of the Thomas sisters is genuinely exceptional. The talented sisters warmed hearts as they worked their magic in the song.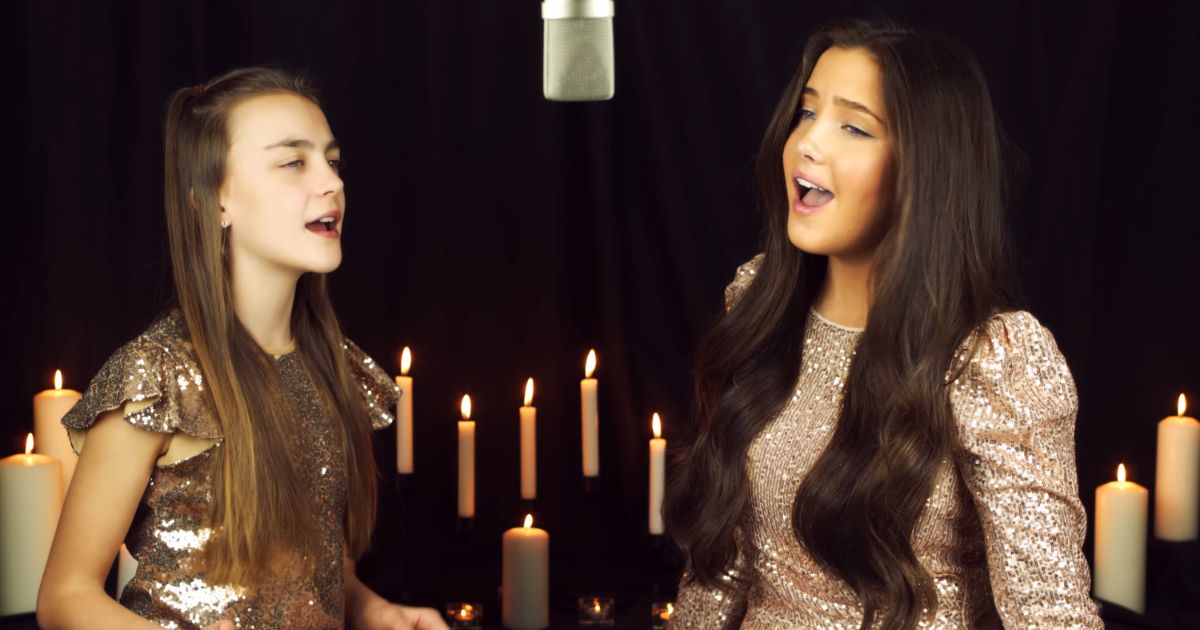 Lucy and Martha Thomas have done several covers of various songs for quite some time now. Lucy's powerful voice and amazing vocal control give life to any song she sings. On the other hand, Martha complements her older sister's voice perfectly. Together, they created a wonderful harmony. It was even made more beautiful by the piano and orchestra.
"I have been listening to this song all day. I wanted to hear it the way I think it should be sung. You guys didn't disappoint, much better than some well-known divas and other super famous singers. Thank you!" one of their followers commented.
Another one wrote, "That may be the most beautiful rendition of my all-time favorite carol that I've ever heard. I always feel the Holy Spirit when listening to this song, but when you girls sang, "Fall on your knees," I was actually shivering. Magnificent!"
O Holy Night, the stars are brightly shining
It is the night of our Savior's birth
Long lay the world in sin and error pining
'Til He appeared, and the soul felt its worth

A thrill of hope, the weary world rejoices
For yonder breaks a new and glorious morn
Fall on your knees, O hear the angels voices
O night divine, O night when Christ was born
O night divine, O night divine
O night divine
A thrill of hope, the weary world rejoices–may we still rejoice amid the challenges and weariness we might be experiencing at this time. There can not be a better gift than a baby who came more than 2,000 years ago to save humanity from our greatest dilemma.