A call to the police in Plano, Texas, ended with a heartwarming surprise for a homeless man.
The Plano Texas Police Department got a call to check on the welfare of a homeless man. "Our officers spoke to the man and offered to provide him assistance. As often happens, he advised he was fine and refused our help," the department wrote in a Facebook post.
A dispatcher later told the police that the man's shoes were so worn that they were shredded. Officer David Hogan felt he needed to do something about it and bought the man a pair of shoes.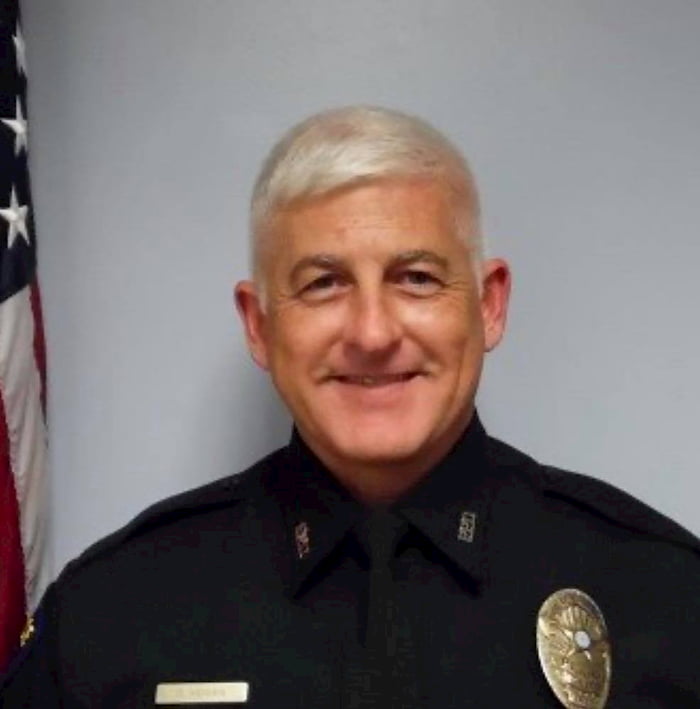 The man now has a decent pair of shoes since he walks everywhere he goes. "This is just another example of the kind acts law enforcement officers do on a regular basis, but we rarely hear about it," the post says. "We don't do this for recognition, we do it because we care."