A young boy in Hapeville, Georgia was presented with an unexpected gift, a PlayStation 5, after neighbors called the police on him.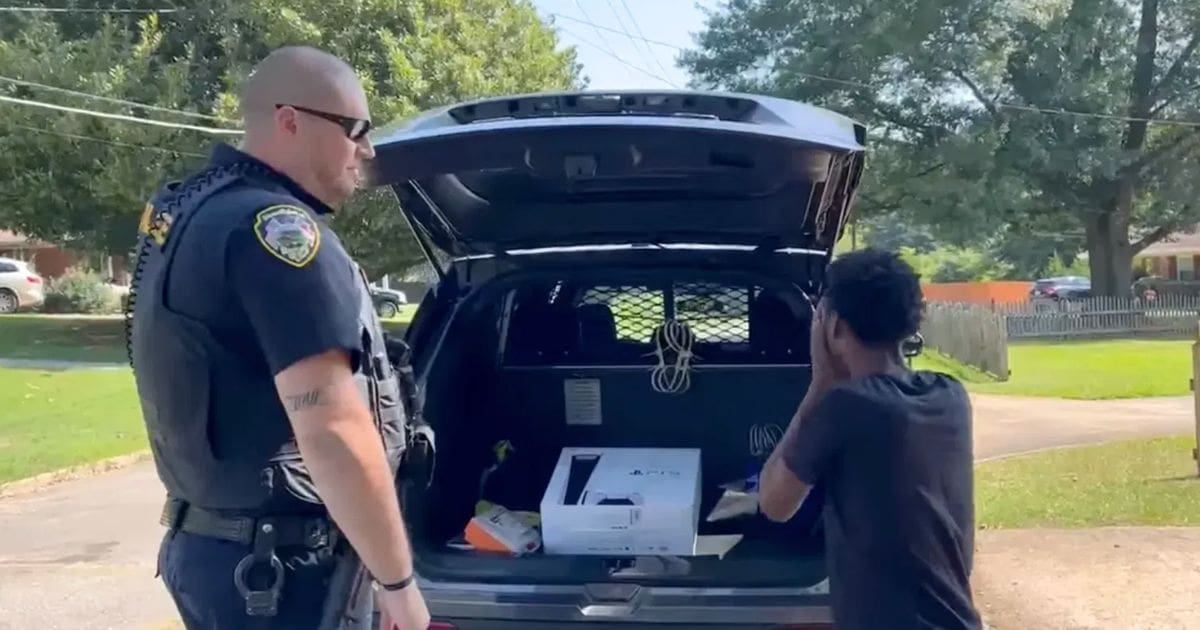 The boy had been offering lawn-mowing services to his neighbors with an intent to save money for PlayStation 5. His plans, however, hit a roadblock when neighbors reported a complaint against him to the Police.
The Hapeville police department recalled, "Officer Colleran made contact with a young man that explained he was in the area because he wanted to do yard work: pulling weeds, cutting grass, and trimming hedges to save up for a PlayStation. The young man was polite, respectful, and truthful."
Officer Colleran, who incidentally is also a gaming enthusiast, arrived at the scene in response to the neighbors' calls. He was moved by the boy's honest intentions and his unyielding spirit. Understanding the young man's pursuit, he empathized with him and this heartfelt interaction led him to take a step towards making the boy's dream a reality.
Pooling together with his friends, Officer Colleran helped secure the PlayStation 5 for the boy, a console that costs $500. They also gifted him a membership card, allowing him to play online games immediately. The police department couldn't help but share the joyful news, "Officer Colleran made sure that this young man knew they would play on the same team online soon!"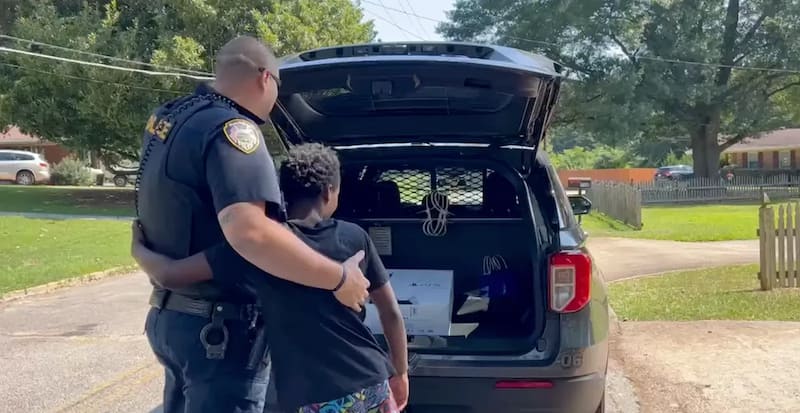 Instead of brushing off the young boy's determination as a nuisance, Officer Colleran chose to understand, and support his ambitions.
"Do not neglect to do good and to share what you have, for such sacrifices are pleasing to God." – Hebrews 13:16