A heart wrenching clip of a woman trapped under an SUV being rescued by passersby in New York City has warmed the hearts of people all over.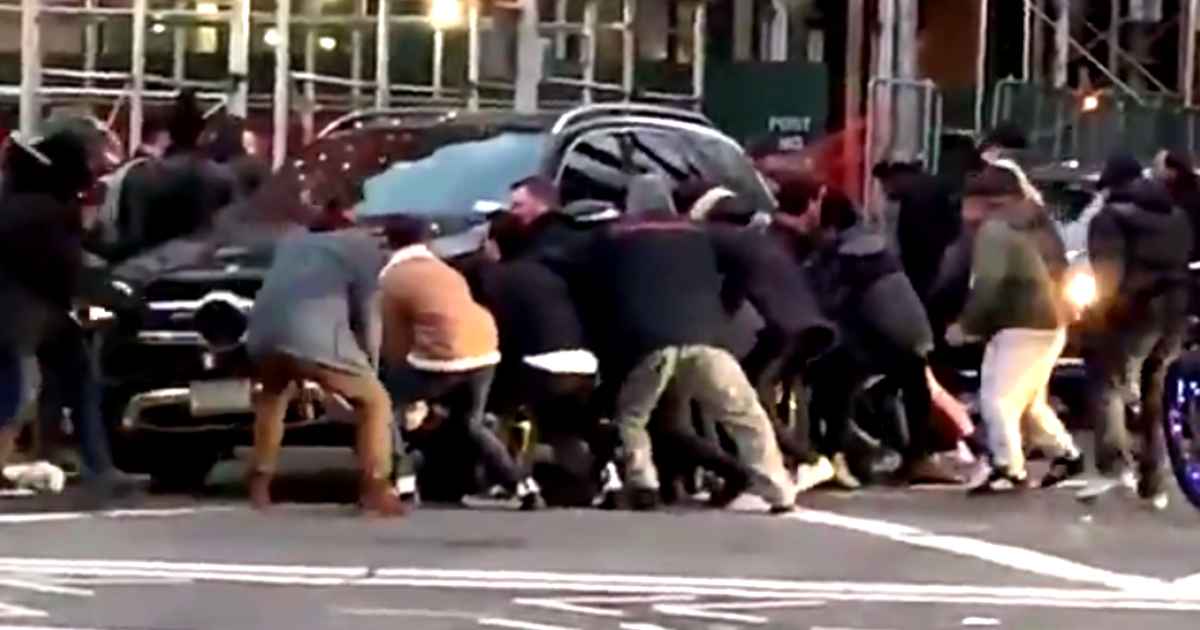 Colby Droscher took the video on Sunday on Manhattan's Lower East Side, and shared it later on social media which showed a woman conscious and being tended to by emergency services.
"Just now at Delancey and Norfolk in the Lower East Side an accident ran over a pedestrian trapping them under an SUV. Onlookers just lifted the SUV, dragging the victim out," Droscher tweeted.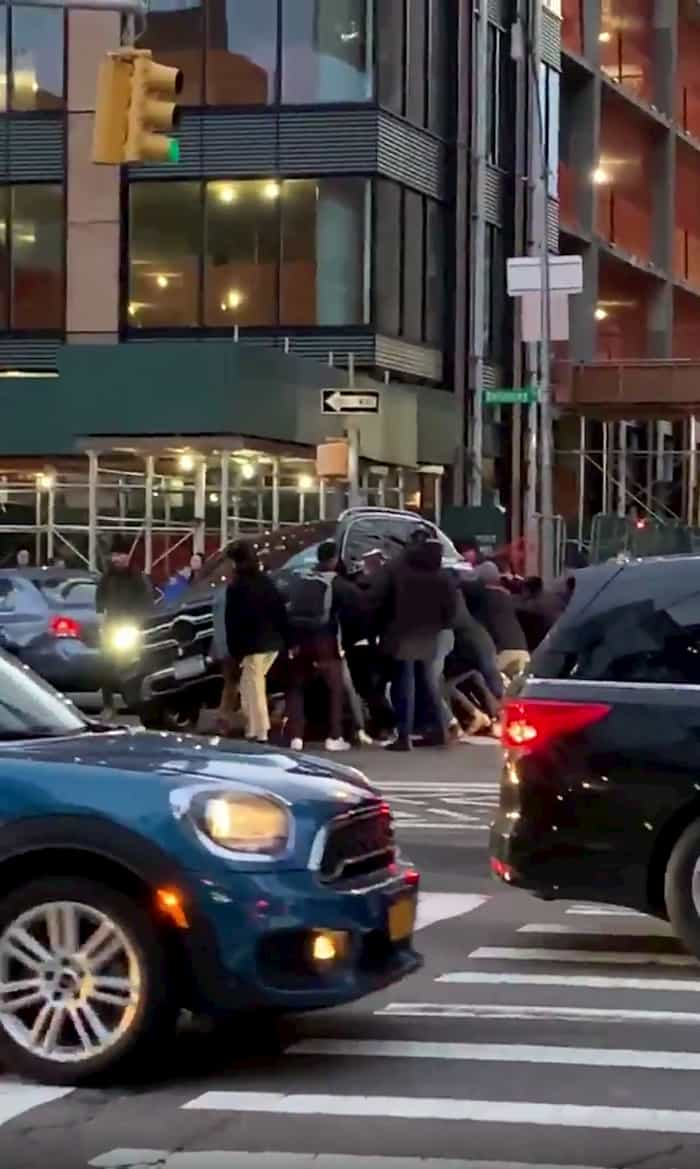 According to news reports, the pedestrian became trapped after she was struck by a driver attempting to make a right turn. She was taken to a hospital for treatment and the driver was reportedly given a summon for failing to yield.