A 911 call from a little girl, begging for help, led to a life-changing event for one Las Vegas Police Officer who ended up adopting five siblings.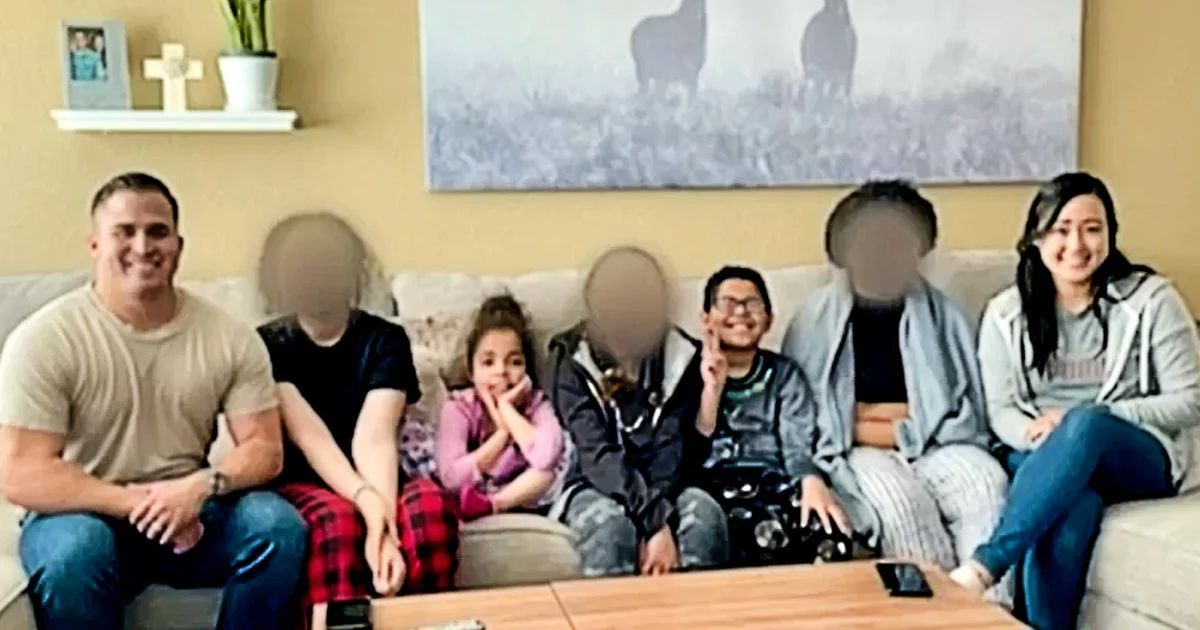 Nick Quintana was initially hesitant to respond to the call, as he was having lunch, but then felt an intense urge to go and check things out. He now knows this was the Holy Spirit guiding him to where he needed to be.
The officer discovered that a father of five had been fatally shot by his ex-wife after a heated altercation. Quintana stayed at the scene for a while and learned about the family's situation before leaving when another call came in. However, something happened that led him back to the house hours later.
Following the emotional episode, in which he witnessed one of the grieving children lamenting the loss of her dad, the officer recalled being prompted by the Holy Spirit to return to the house.
For Quintana, the incident brought back certain memories from the past. He had experienced a similar tragedy when his own father was killed by a family member, so he could relate to the pain and trauma the children were going through.
He had never planned or even thought about adopting the five siblings until he saw them again the second time. Memories of his past and their situation tugged at his heart. He shared his desire to adopt the children with his wife, and after much prayer, they decided to become their foster parents.
The children had feared they would be split up during the foster process, but now God had delivered the peace they needed during such a turbulent time. They were brought together with Nick, someone who had experienced a similar traumatic situation and could uniquely relate to what they were going through.
CPS allowed all five children to live with Amanda and Nick Quintana as the couple worked through the process of becoming certified foster parents. Once that was complete, Nick and his wife planned to adopt the five siblings.
Despite the challenges of caring for five children at once, Nick and Amanda are working hard to learn quickly and are open with the children about the learning curve they are all facing together.
We pray for the couple as they continue on their journey of becoming parents to these five siblings and believe that God has big plans for them and that their story will continue to inspire others.