Matt Cooper or "Miracle Matt," speaks about how the Lord has been with him and blessed him on returning back to work as a police officer.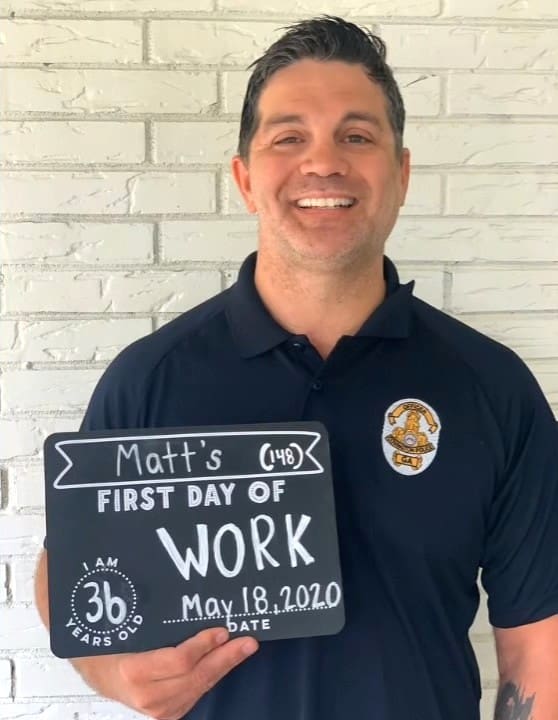 Covington police officer Matt, joined work this week about two years since a suspect shot him in the head and neck.
"When the chips are down, there's always gonna be a time where you face hardship but just never give up and keep going. Never quit. And I'll never quit until the day I die," Cooper said.
Cooper and his wife Kristen said in an interview, "The Lord blessed me with a second chance," Cooper said.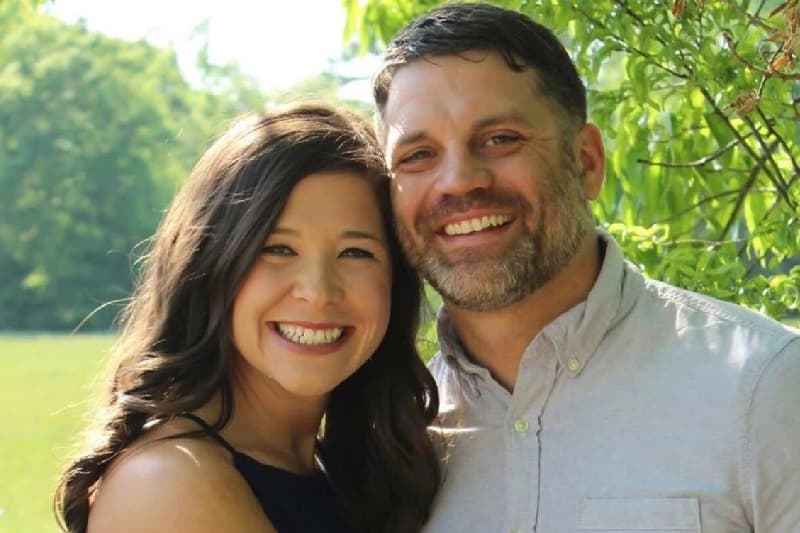 The couple claimed that it was a power-of-prayer miracle that he could report back to work. "Monday when we sent him off to work, it was so many emotions. So thankful to God that I could even sent him off to work," Kristen Cooper said. "He was smiling so hard that I couldn't help but smile and be excited for him."
On Labor Day 2018, a shoplifting suspect shot Cooper between the eyes and the neck while trying to escape. "My whole life changed like in an instant," he said.
Cooper said he's a volunteer at the moment, and works a couple hours for a few days a week, but is slowly moving to payroll soon. "Just right now, it's a trial period to see if my body and brain can tolerate the work and will reconvene in like a few months. If it works, then we will talk about maybe increasing my hours and responsibility."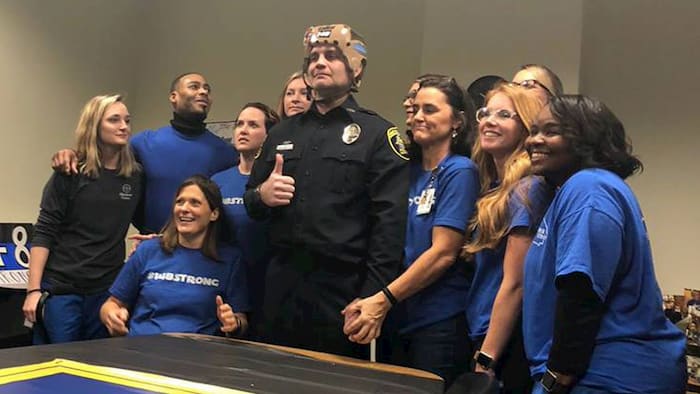 Cooper said he would probably never be a street cop again with a bullet still in his neck, but he could still have an impact in other ways. "It was a day of excitement and relief to see Matt walk back through the door of the Covington Police Department," Chief Stacey Cotton said.
Kristen Cooper spoke about how their life earlier was less complicated in comparison to the last 20 months with hundreds of medical appointments.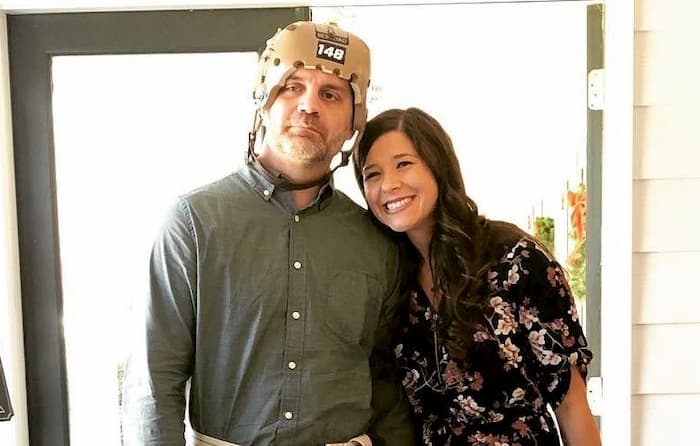 She said they were grateful to the Covington police and the whole community.
She knows the world is wracked by COVID-19 and needs inspiration, "Just stay strong and you will have good moments again," she said.
"I got some more time on this earth to make a difference in somebody's else's life. I'll make as much time as I can here to show that God is real and he can help you out cause he helped me out," Matt Cooper said.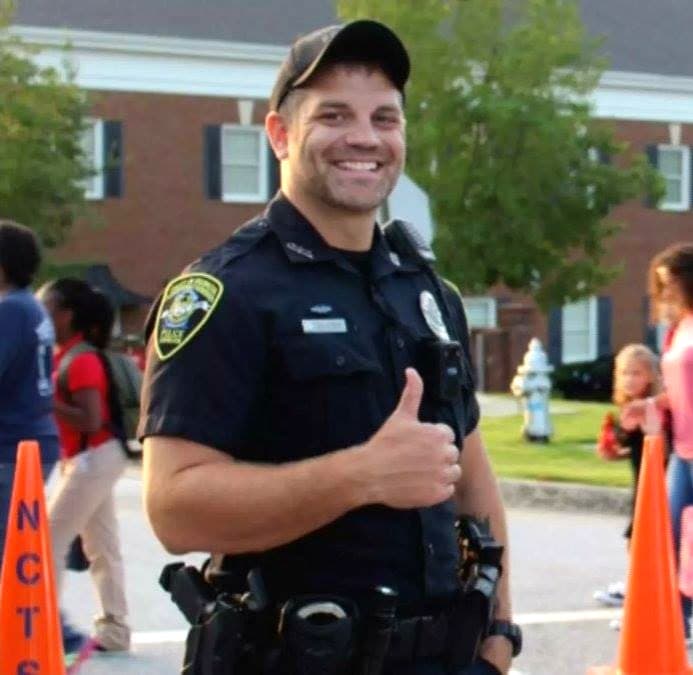 Cotton said that Officer Cooper will be doing community outreach, administrative and support duties. And in the future, he may become part of the department's training unit to tell new joinees a story unmatched around there.
Cooper marked another goal off his bucket list Saturday, to run in the department's annual Fuzz Run. Let us keep praying for Officer Cooper and may his story reach and lead many to Christ.