Michael W. Smith sings the classic worship song 'Open The Eyes OF My Heart' written by Paul Baloche.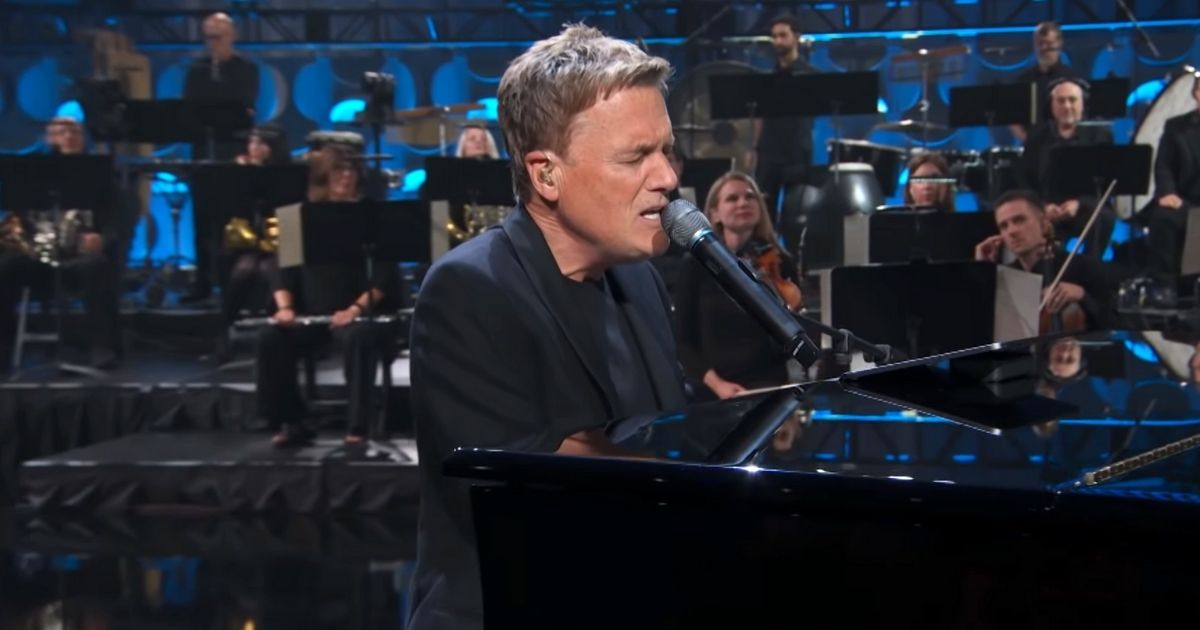 As part of his new album 'Worship Forever,' Michael W. Smith brings together a full musical orchestra at Allen Arena, on the campus of Lipscomb University in Nashville.
'Open the Eyes of My Heart' was written by songwriter Paul Baloche. The lyrics are based on Ephesians 1:18, a verse from the Apostle Paul's letter to the Ephesians.
Open the eyes of my heart, Lord
Open the eyes of my heart
I want to see You
I want to see You
Michael W. Smith is one of the most beloved Christian worship artists of our times and in a historic evening of inspirational praise and worship, he enthralls everybody singing Christian songs.
The event was held to celebrate the 20th anniversary of the Worship album Michael W. Smith released the same week that 9/11 happened.
To see You high and lifted up
Shinin' in the light of Your glory
Pour out Your power and love
As we sing holy, holy, holy
'Open the Eyes of my Heart' was one of the worship songs that drew many of us to discover the beauty of Christian worship, and as Michael sings this song we can feel the anointing and freshness of that song in our hearts today.