Lauren Daigle became a household name in the country after she won two Grammy awards for You Say and her album Look Up Child. She has toured the country and even gone to perform in high-security prisons.
Lately she has been singing to appreciate the healthcare workers working on the frontline during the coronavirus pandemic.
Today she performs hit song "Your Wings" to encourage healthcare workers working selflessly to treat patients infected with COVID-19.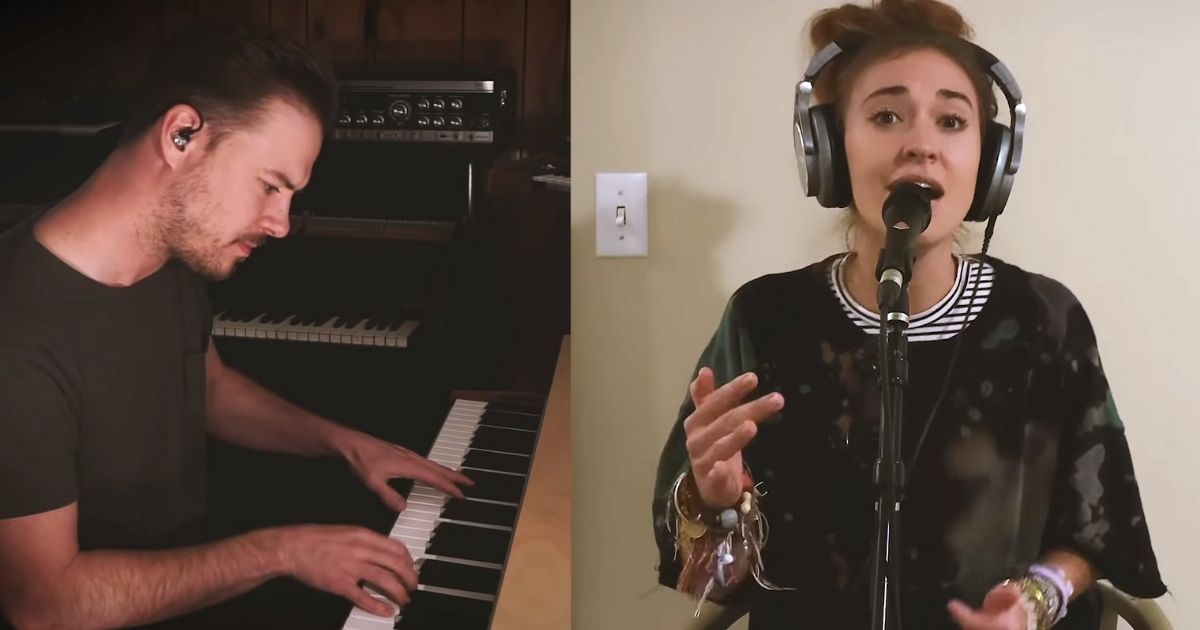 Lauren wrote on Instagram honoring them and particularly mentioned the Nashville hospital workers, "Sending a special thank you and a song of encouragement to health care workers and those at @vanderbilthealth for their service during this pandemic."
And she added, My #Gratitune for you all is "Your Wings". The 28-year-old performed a social distancing version of her song "Your Wings" from her hit album Look Up Child.
The song describes the shelter one can find in God as the lyrics go like, "When ten thousand arrows take flight, remind me that You are my armor. There's always a place I can hide when I am desperate for shelter."
"You're my covering, I'm safe, I'm safe, Whatever comes at me, I'm safe, I'm safe," Lauren can be seen singing while one of her bandmates played the piano.
The second verse speaks about the promises of God amid our fears. "With every step that I take. You are before and behind me. In every fear that I face, I'm constantly finding."
Watch: Lauren Daigle sings cover of 'Your Wings'
The singer asked her fans to join her and submit their own uplifting messages for healthcare workers using the hashtags, "#VUMCHeroes and #YourWings" on Gratitunes.
Gratitunes.com is said to be putting playlists together for the Medical Center staff of Vanderbilt University Medical Center. The singer encouraged her supporters to send their own messages of encouragement to healthcare workers using the hashtags, "#VUMCHeroes and #YourWings."
Christian artists like Lauren Daigle are doing their bit to appreciate crucial healthcare workers with their virtual music covers. May God continue to use her to bless the lives of many people in this country and all over the world.