It has been a year like no other for most Americans, our lives have been turned upside down with the pandemic, working from home, going out less frequently and social distancing are some of the things we have learned to do this year.
But most of all, the ones who have been affected by it are our precious children who for no fault of theirs have been facing a sort of punishment by having to stay indoors and take online classes instead of going to school.
Now as we approach Thanksgiving with a grateful heart towards God for taking us through the year, many young people in the communities are leading by giving back like never before.
Race to 100,000 Meals
North Texas 5th-grader Orion Jean is a young boy with a big heart. He is on a mission to give out 100,000 meals to those in need by Thanksgiving. "I'm asking everyone to join me in a race to kindness," Jean said. "This has been a rough year for everybody, and now it's more important than ever to show support and love to anyone who needs it."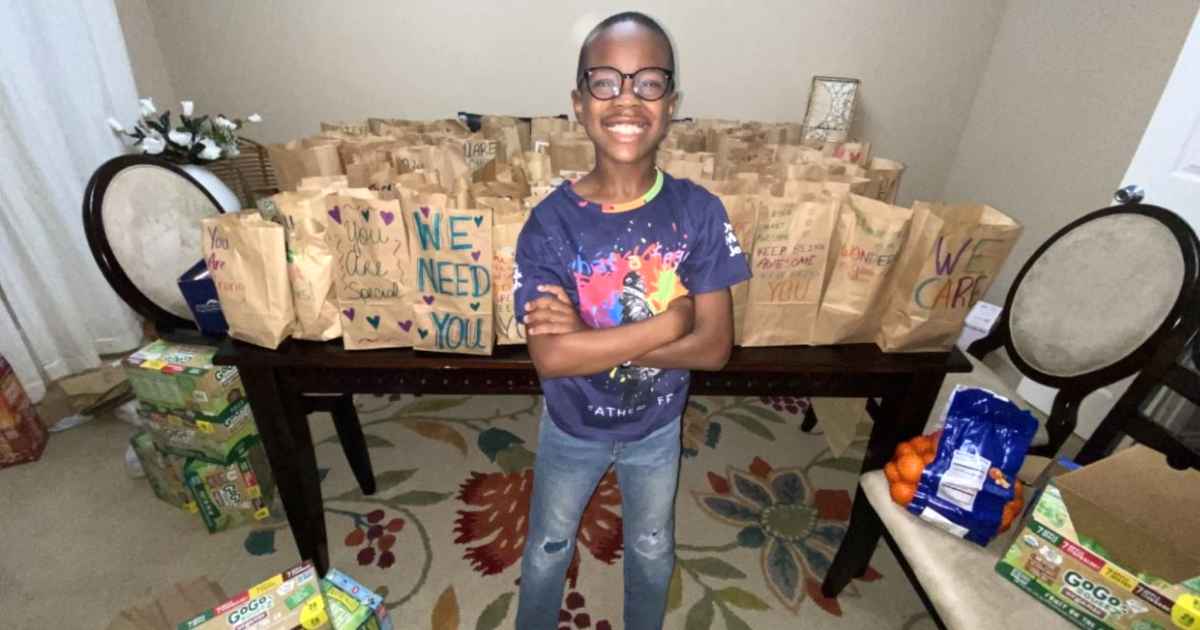 His mission has made arrangements so that people from Tulsa, Oklahoma to Dallas, Texas can donate a packed meal at a drop-off point which could contain bottled water, fruit, tuna/applesauce cup, granola bar, and a positive message.
Kindness can change a nation
And this isn't the first time that Jean has contributed to society, he also has taken part in the Think Kindness National Speech Contest where "The question," he noted in his winning entry, "is how can kindness change a nation?"
The young boy from Chisholm Ridge Elementary school gave such an answer that struck a chord with the judges. "The difficult situations impacting our world has shown us that kindness is more important now than ever before," he said. "We've heard about the families hurting from this pandemic; the communities suffering injustice, and the people being OVER virtual learning… We could really use a big hug right now. And that's just it. Kindness is like spreading hugs around the world to those who need it and those who might not even know they need it.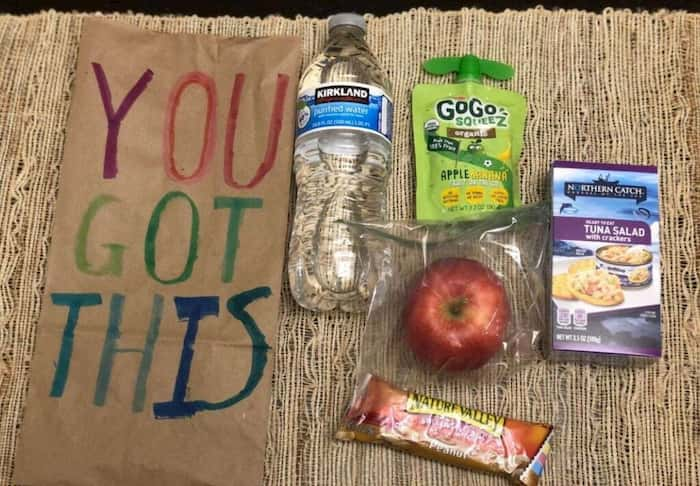 "The acts could be something small, but in the end, make a big difference to the person receiving it." What words of wisdom from such a young boy. Jean received the first prize of $500 which he used on the Race to 500 Toys Drive where after collecting hundreds of donations, toys were distributed to grateful hospitalized kids in the Dallas area.
Jean believes in "it's better to give than to receive" and with an "Everything's bigger in Texas" attitude, he has got together more than 4,000 meal donations in the "Race to 100,000 Meals." He is giving this cause all that he has and welcomes everyone who want to take part in spreading love and care in the communities. "The best part? Everybody wins!"