When Paris Hilton shared a sweet moment with her son Phoenix on Instagram, she was met with an array of comments that no mother should ever have to read about her child. Unfazed, this devoted mom swiftly stood up to the online trolls, proving the strength of her love for her son.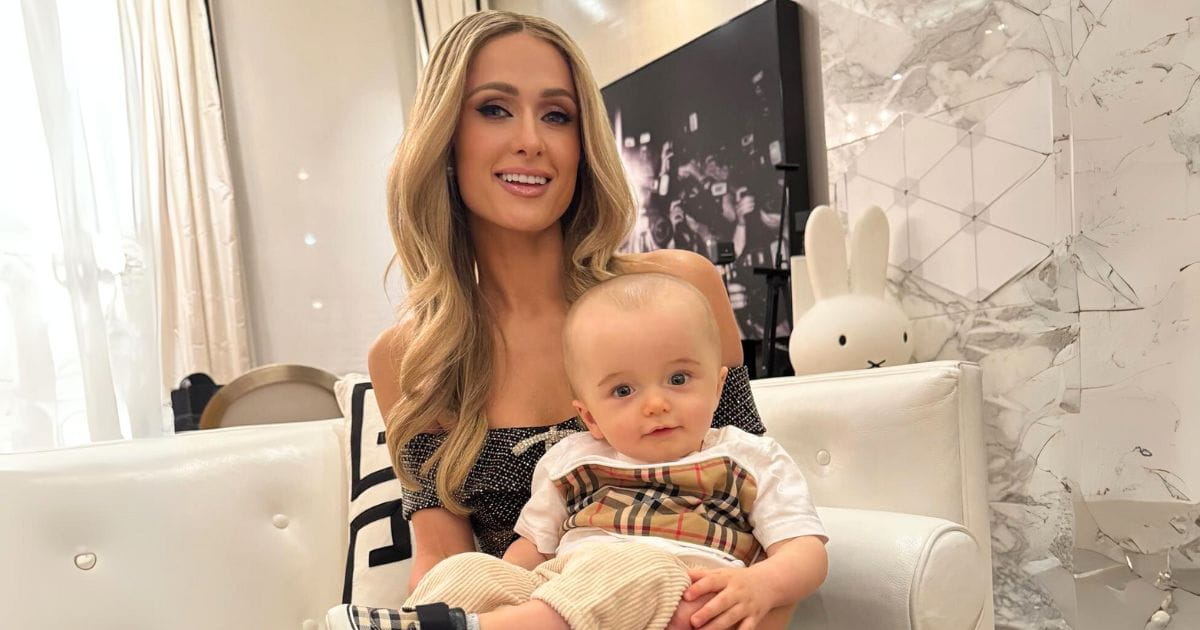 Social media serves as a platform for connection, sharing, and community. However, it also opens up avenues for negativity and unsolicited criticism. Paris Hilton experienced this firsthand when she shared a tender moment with her 9-month-old son Phoenix on Instagram. The post, meant to capture their first trip to New York City together, quickly took a turn as some users opted to make cruel remarks about Phoenix's appearance.
While many showered the post with love and compliments, some decided to cruelly comment on Phoenix's appearance, mentioning the size of his head. One person even suggested that the "beautiful baby has brain inflammation" and recommended a visit to a pediatrician. Another compared Phoenix to a cartoon character with an oversized, football-shaped head. Moreover, one made a distasteful joke, saying the baby had "a lot on his mind."
Paris was quick to respond and defend her son. She took to Instagram, stating, "Living life in the spotlight, comments are inevitable, but targeting my child, or anyone else's for that matter, is unacceptable. This hurts my heart more deeply than words can describe." She continued, expressing her immense love for Phoenix, "He is my world and the biggest blessing of my life."
In addition to her Instagram post, Paris responded to a TikTok video. "There are some sick people in this world," she wrote. "My angel is perfectly healthy. And yes, of course he has been to a doctor, he just has a large brain."
The online community saw an outpouring of support for Paris and Phoenix, as many parents shared their own experiences and words of encouragement.
"Let all that you do be done in love." – 1 Corinthians 16:14