A passenger with no flying experience took over the cockpit of a small plane and made a safe landing after its captain had a medical emergency.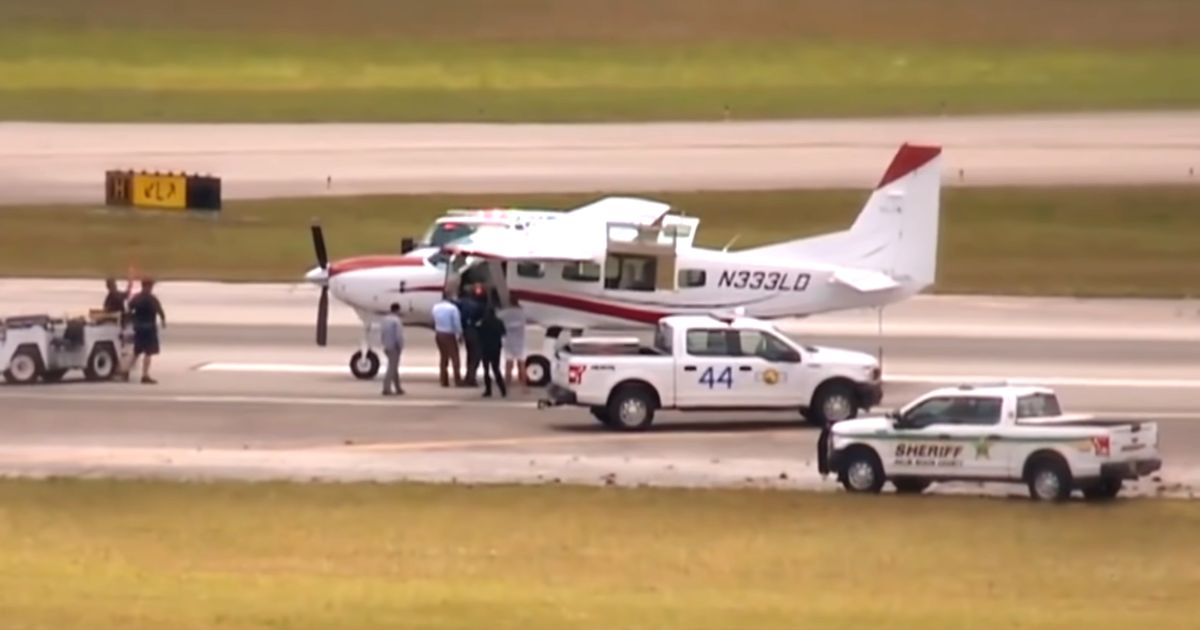 Darren Harrison noticed something was wrong when the pilot of the single-engine Cessna 208, slumped over with another passenger on board.
His guardian angel must have been watching over him because he courageously crossed over from the passenger seat to the pilot's and safely landed the plane.
Harrison showed immense calmness in his new role as the temporary pilot and immediately contacted the Fort Pierce air traffic control telling them about what had happened.
Their exchange was recorded on LiveATC audio. Harrison can be heard saying, "I've got a serious situation here, my pilot has gone incoherent," Harrison said. "I have no idea how to fly the airplane."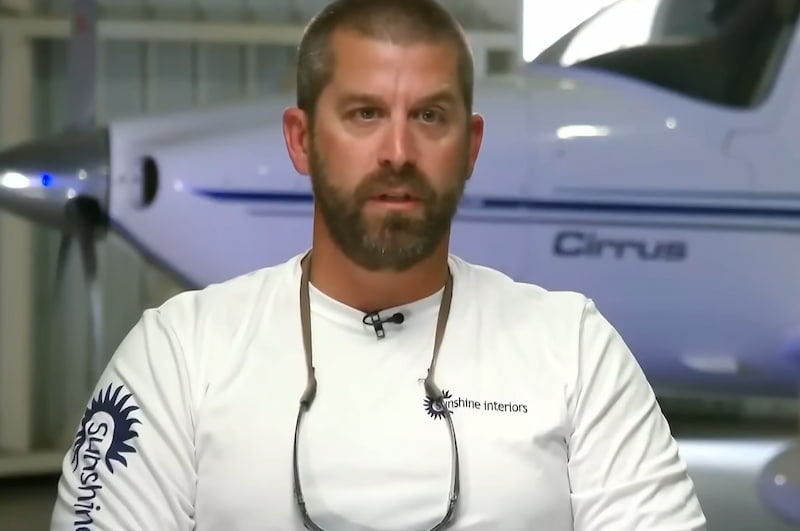 When Harrison was asked about where the plane's position was, He said, "I have no idea. I see the coast of Florida in front of me and I have no idea."
The controller swiftly assisted Harrison telling him to "try and hold the wings level" and check if he could bring the plane downwards.
Harrison said he was descending the plane at "550 feet a minute," to which the controller said, "Maintain wings level and just try to follow the coast, either north or southbound. We're trying to locate you."
With some live flight instructions going on in mid-air, the controller got in touch with Air Traffic Control at the Palm Beach International Airport.
The plane was captured on their radar and its location was found 20 miles east of Boca Raton, Florida.
Air traffic controller at Palm Beach, Robert Morgan, guided Harrison to make a safe landing at the airport around 12:30 p.m. on Tuesday, according to the FAA.
The air traffic controllers at Palm Beach International Airport praised Harrison saying he "did a great job" with absolutely "no flying experience." Meanwhile, the condition of the pilot is not known as of now.
James 1:5 "If any of you lacks wisdom, he should ask God, who gives generously to all without finding fault, and it will be given to him."