Penguins from the Kansas City Zoo were seen keenly exploring the fine art and culture at The Nelson-Atkins Museum of Art.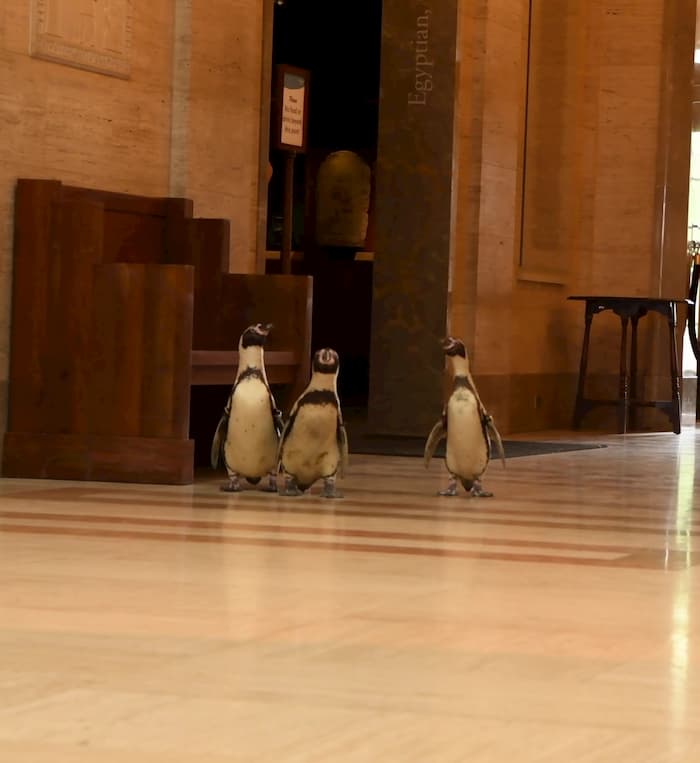 Zoo officials say the animals were missing the interacting with visitors so they got out and took a stroll at the art gallery.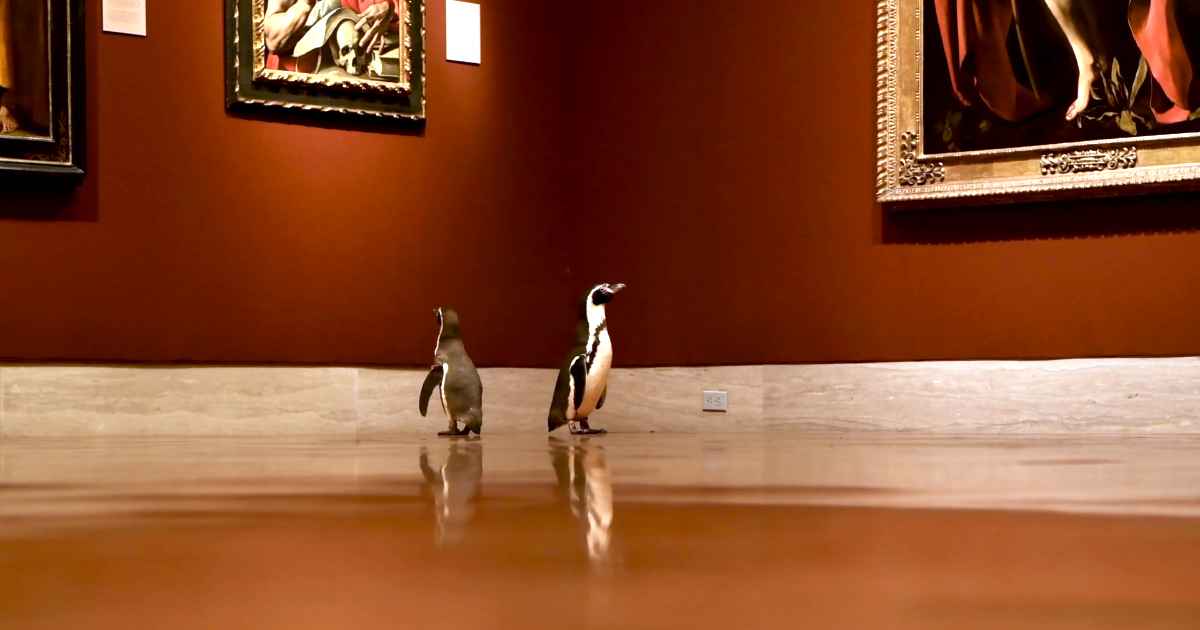 With humans in lockdown due to the coronavirus, animals have been spotted taking over the streets and public places in several countries.