Three-time Grammy Award winner vocal group, Pentatonix performs Star Spangled Banner at the 2023 CFP National Championship, between the TCU Horned Frogs and the Georgia Bulldogs.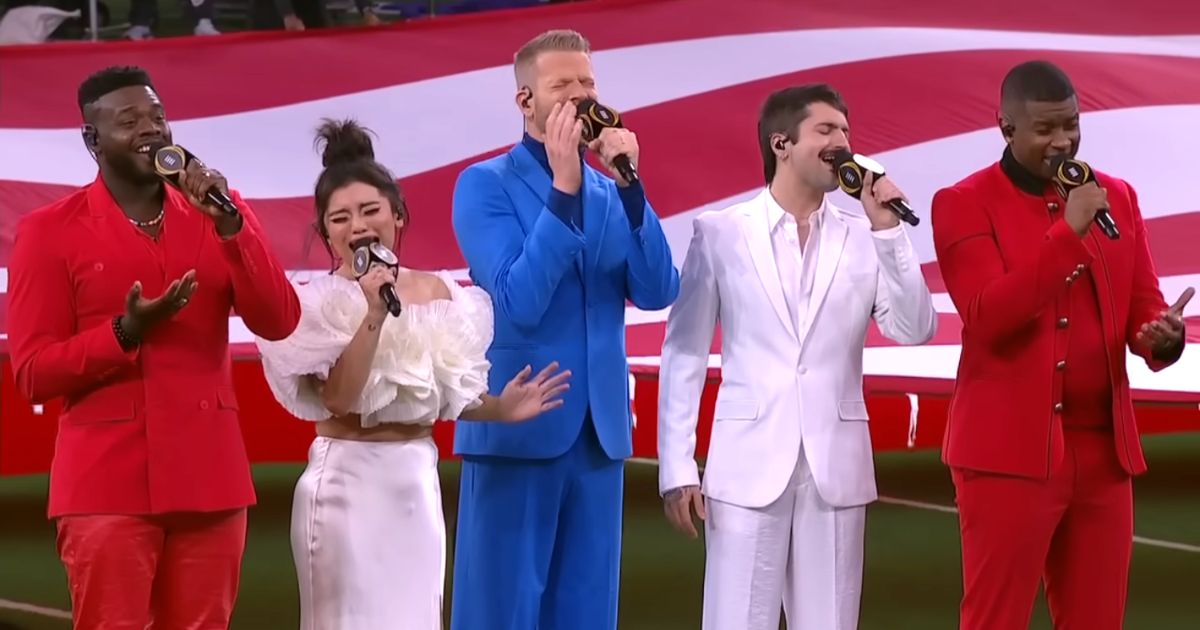 The group was accompanied by a sign language performer, 10-year-old, Seven Chandler from Marlton School, Los Angeles.
The performance was preceded by the presentation of colors of the 5 wings of the United States Military- Army, Navy, Air Force, Marines, and Space Force.
Uplifting performance
The group's beautiful performance was truly a treat for the eyes and the ears from the start till the end. Comments on the performance were nothing but full of praise and appreciation;
A viewer commented, "Awesome! I love how they wear the three colors of our national flag."

Someone wrote, "This should be the new standard for the National Anthem Performance … Color Guard, drummers, signer all of it."

Another said, "They sounded amazing! One of the best versions of the National Anthem!"