It was a record turnout when thousands of people turned out to stand in the rain to find an exact stem cell match for a young boy fighting cancer.
4,855 people stood in line in the rain for hours to see if they could be a stem cell donor for the boy.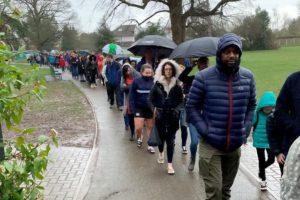 Oscar Saxelby-Lee, 5, has acute lymphoblastic leukaemia, and doctors had informed his family that he had just 3 months to find a donor to help cure his cancer.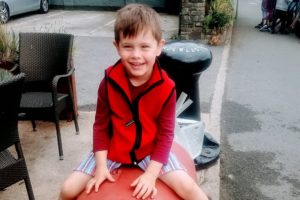 Oscar's parents, Olivia Saxelby and Jamie Lee, started an appeal to find a match after the diagnosis and they want as many as possible to sign up to a blood stem cell donor register as part of a campaign called "Hand in Hand for Oscar".
The people showed up in large numbers and even though it was raining cats and dogs, atleast 5,000 people stood in line outside of Oscar's school, which hosted the special drive. DKMS, the charity hosting the drive, said its previous record for a single event was 2,200 people.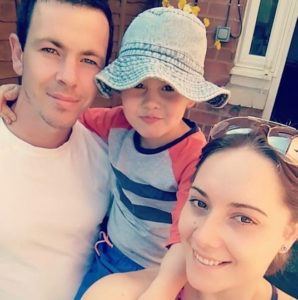 Pitmaston Primary School shared on Twitter, "There are no words to express our heartfelt thanks and love for the thousands of amazing people who have turned up at Pitmaston Primary School this weekend, we have registered 4,855 stem cell donors. The volunteers were incredible."
At the moment, Oscar is at Birmingham Children's Hospital in the care of doctors and nurses, he has had 20 blood transfusions and four weeks of chemotherapy.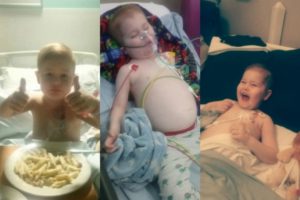 His mom Olivia says, "Oscar is a fun, loving, energetic five-year-old boy who deserves to live to the full alongside the other troopers fighting such horrific diseases. Not only does he need to enjoy a normal life a child should live, he now needs someone else to save him."