The staff of the Perpignan hospital in France was treated to a pleasant surprise when all their cars in the parking lot of the hospital were decorated with beautiful flower bouquets.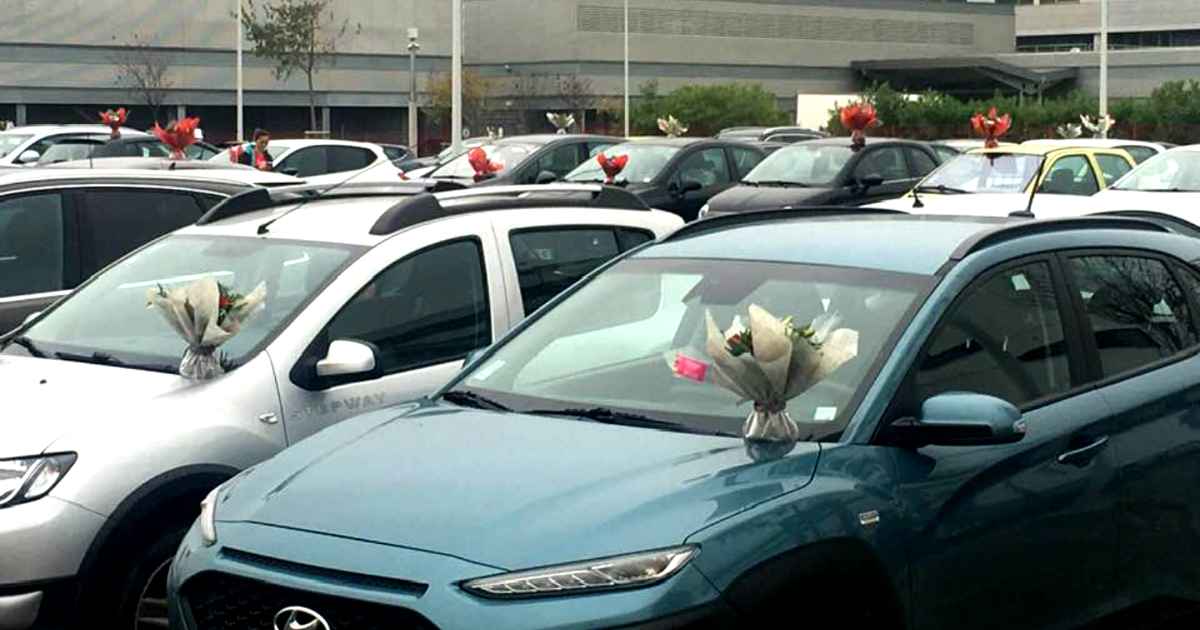 A woman named Murielle Marenac, who is a florist and runs a flower salon called Marcenac Fleurs wanted to surprise the essential workers who worked so hard during difficult times and placed flower bouquets on the cars in the hospital's parking lot.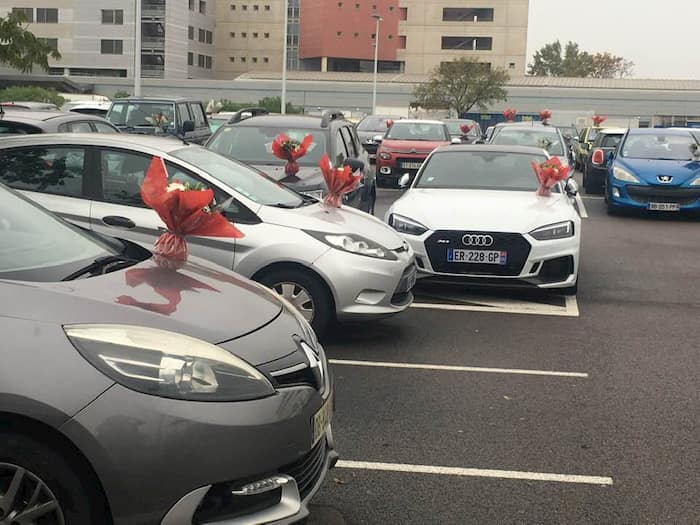 But due to the pandemic, her salon had to be closed down and instead of feeling upset, she decided to do something special for the healthcare workers and gifted all the prepared deliveries to the healthcare workers at the Perpignan hospital.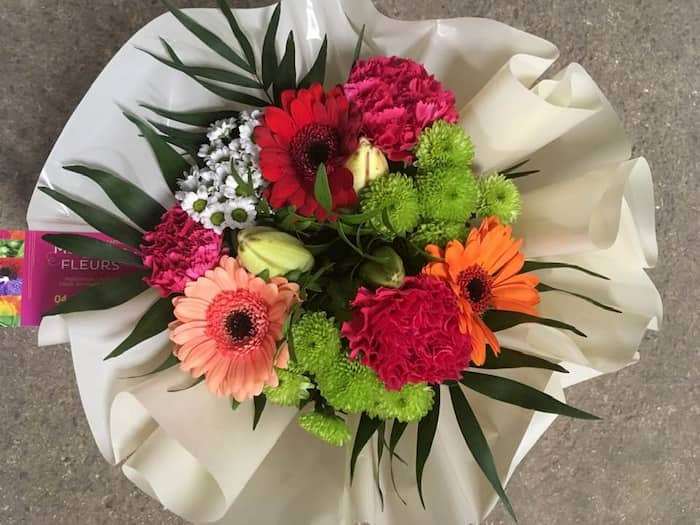 "I had to make a decision, and I didn't want to waste the flowers. Instead of crying, I told myself that we had to make people smile, especially at times like these," the 38-year-old florist said.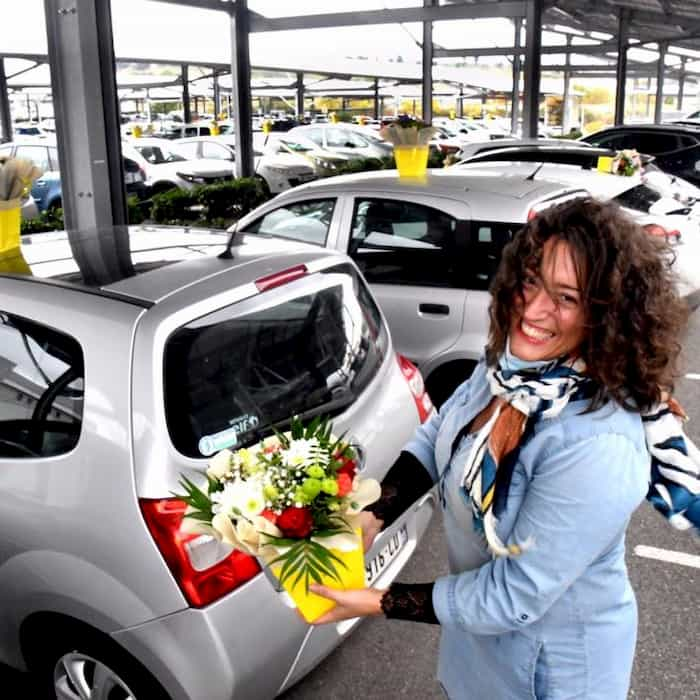 "They thank me for my support and my approach because at the moment it's complicated. They need it, we have to support each other at times like these and not get angry," Murielle Marcenac said. "We must support each other at times like these"
Murielle Marcenac now plans to repeat this act by gifting the remainder of the unsold flowers to other local hospitals.