Police officers certainly went above and beyond their duty when they helped an old traffic violator. "Everything is going wrong" was all that David could say when he was asked to pull over for a speed limit violation.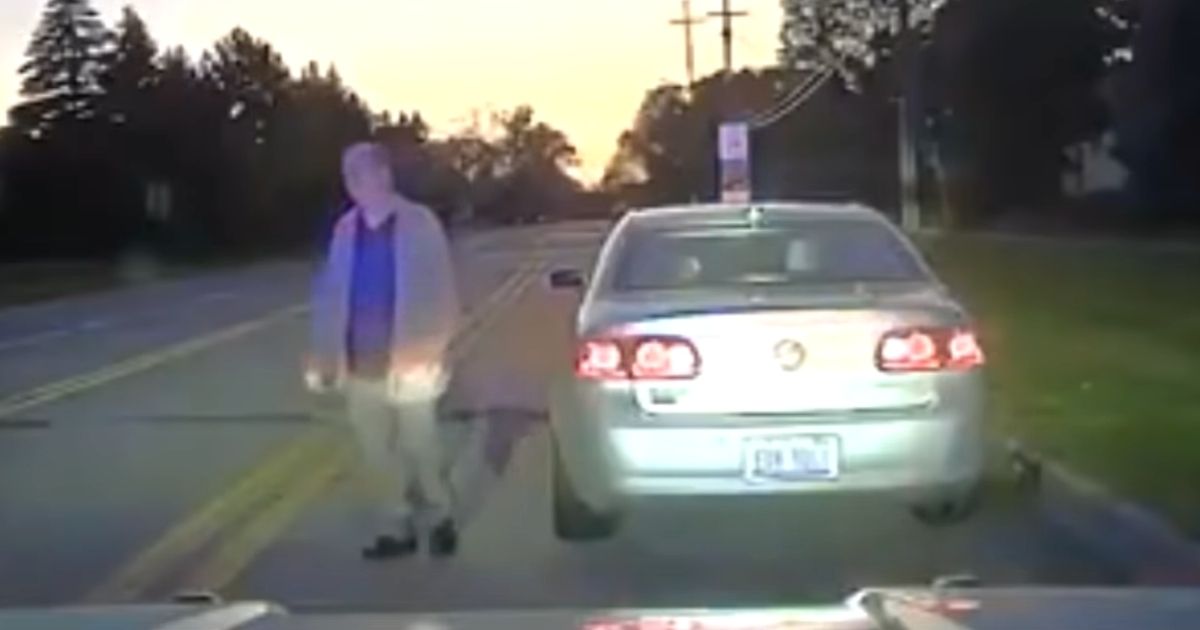 79-year-old David was obviously very stressed when the officers talked to him. His wife was sick, has a differently-abled adult son, and to top it all, a new TV he bought for his wife which was not working. That's when the three officers stepped in and their motto, 'To serve and protect' was lived out. David, in return, received a verbal warning only for his speed limit violation.

David already went to different stores looking for the right cables for his TV but to no avail. He can't still figure out how to make it work. "I really try to drive right," he said. "I bought a new television today because I wanted to make my wife happy, you know, and I can't get it hooked up." Sterling Heights Police Officer Coats probed more to help him resolve his technical concern. Later, they switched numbers and after an hour, three officers were already at David's place. Officer Coates, Officer Remi Verougstraete, and Officer Jeremy Jakushevich came to the rescue, fixed his technical problem, and even, explained to him how to surf channels on his new TV!

Going the extra mile may not mean much to these gallant police officers, but for a helpless and old ordinary Sterling Heights resident like David, it means the world! This is a reminder that kindness is still very much alive. A hero does not need to have super powers, only a kind and gracious heart is needed to help people.