It was surely a 'Hymn Of Heaven.' Essential Worship's cover of this Phil Wickham song sends chills down the spine.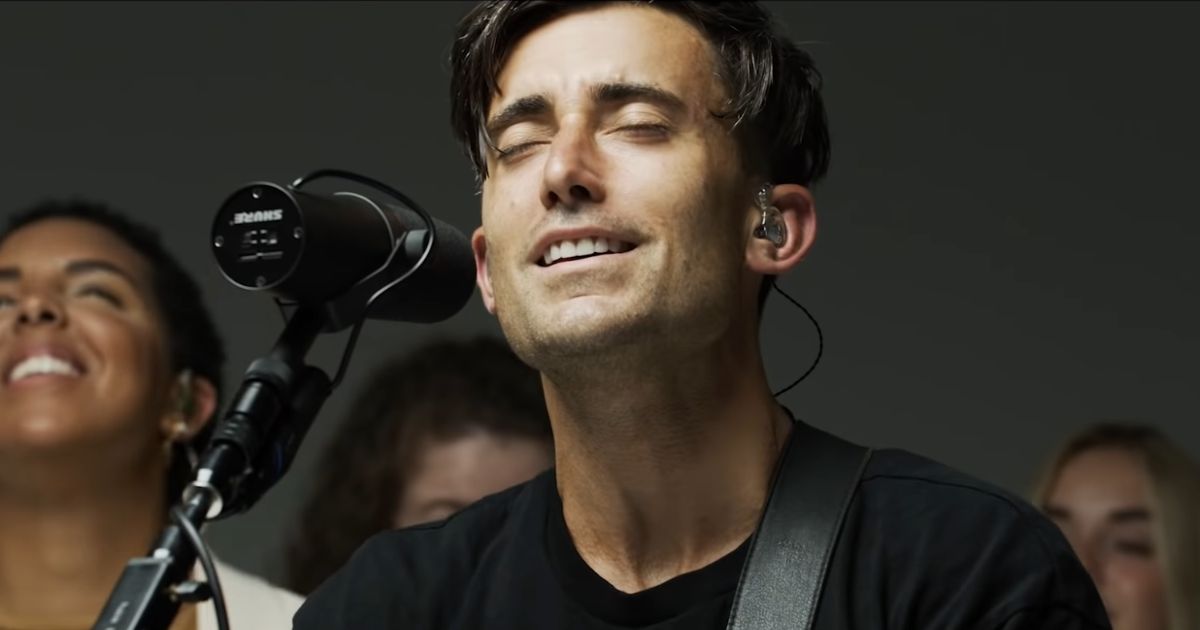 Essential Worship provides resources for worship leaders and teams in local churches. This song was sung by a group of talented worshippers. It has been sung a number of times and it never fails to make one excited about being in heaven when the right time comes.
How I long to breathe the air of Heaven
Where pain is gone and mercy fills the streets
To look upon the one who bled to save me
And walk with Him for all eternity

There will be a day
When all will bow before Him
There will be a day
When death will be no more
Standing face to face
With He who died and rose again
Holy, holy is the Lord

Every prayer we prayed in desperation
The songs of faith
We sang through doubt and fear
In the end, we'll see that it was worth it
When He returns to wipe away our tears
The time indeed will come when there will be no more pain and tears and His people will be reunited with our Creator. For now, we can still bring 'heaven to earth' by being instruments of His love and peace to others.
"And God shall wipe away all tears from their eyes; and there shall be no more death, neither sorrow, nor crying, neither shall there be any more pain: for the former things are passed away." Revelation 21:4