Irish Christian celebrity actor, film producer, and environmental activist, Pierce Brosnan, credits faith for helping him get over the pain of losing his wife and daughter.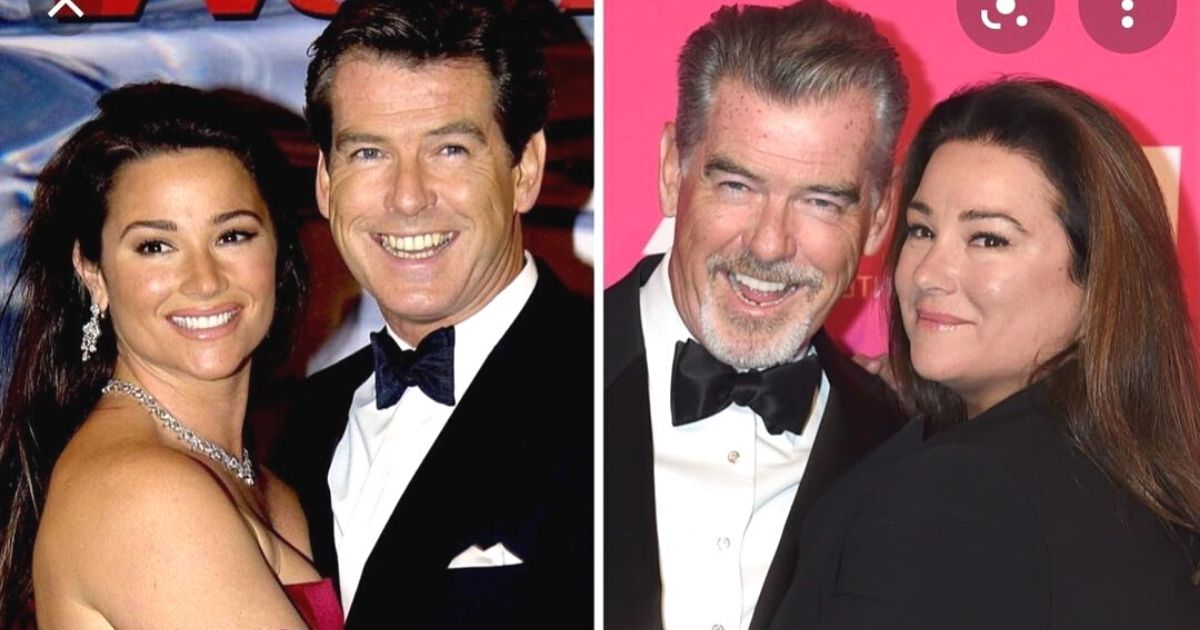 The 61-year-old actor who is best known for his portrayal of secret agent James Bond in the Bond film series, starring in four films from 1995 to 2002, said he was in a depressed state of mind in his personal life.
Starring in his most recent role in the film 'A Long Way Down,' where he essays the role of a depressed and suicidal television personality who forms a dysfunctional bond with other suicidal persons. He shared about the deep pain he experienced after losing his first wife, actress Cassandra Harris, and daughter, Charlotte Brosnan.
Cassandra died in 1991 at the age of 41 from ovarian cancer and his daughter, Charlotte, died in June 2013 from the same disease. "I went through it all, very publicly," Pierce Brosnan shared.
"Such things draw a mark across your heart and it's always a part of your life. To watch someone you love have their life eaten away – bit by bit, by this insidious and horrid disease – becomes an indelible part of your psyche. It was and is a terrible loss."
View this post on Instagram
Helping Pierce Brosnan get through that time of incredible pain was his faith in God. "I would say faith, being Irish, being Catholic, it's ingrained in my DNA," he said. "It always helps to have a bit of prayer in your back pocket," he said. "At the end of the day, you have to have something, and for me, that is God, Jesus, my Catholic upbringing, my faith."
It was God indeed who was with Pierce Brosnan during his time of mourning the loss of his wife and blessed him later with the opportunity to find love again. In 1994, he met Keely Shaye at a party and they eventually got married in 2001. Together, they have two sons together, Dylan, 23, and Paris, 20.
On the occasion of their 20th wedding anniversary, Pierce shared a touching tribute to her on his Instagram page. He wrote, "Happy anniversary my darling Keely, my love forever grows with you," he wrote. It's so wonderful to see that Pierce kept his faith in God intact even when he went through great pain and he was blessed to be able to again find love and get married.
View this post on Instagram