As the coronavirus progresses, senior citizens across the country, are at a great risk due to this life threatening disease. Police officers in New Jersey are going out of their way to deliver groceries to elderly people who are running low on supplies.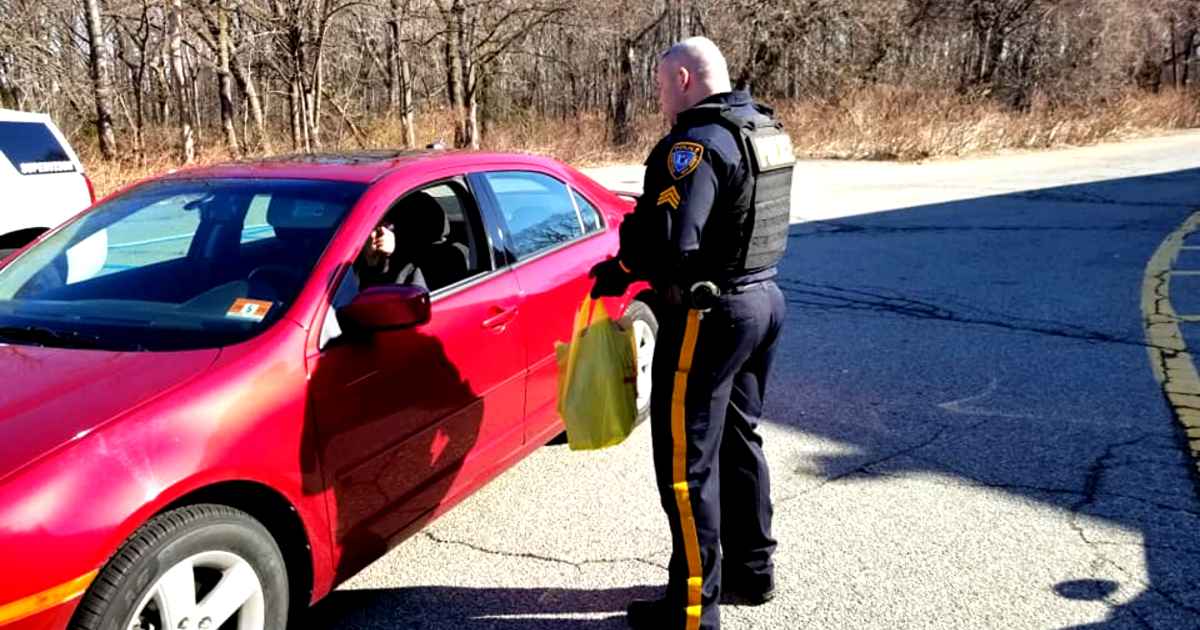 The Sayreville Police Department shared a post about this initiative, "Today we were able to help many Senior Citizens who were running low on supplies," the department wrote on Facebook. "It is a reassuring feeling when everyone in the community comes together and supports each other. We also want to thank all of those in our Facebook community who have offered to help."
80 percent of deaths from COVID-19 are people over the age of 65. "It's scary for them to even come out of the house," Lt. James Novak said. "We saw the issue and we worked with some local food pantries and just said 'hey, how can we help'?"
With a majority of the food delivered being donated by local nonprofits. The police department said, "We want to thank the Sayreville Care and Share food pantry, Our Lady of Victories food pantry, and The First Presbyterian Church of Sayreville for all of your donations."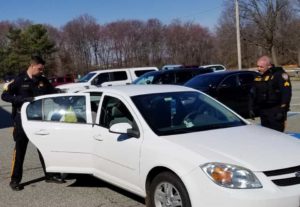 We salute our police officers from Sayreville Police department and also the non profits who stepped up to donate food for the elderly citizens. They are a fantastic example of how to be kind during these trying days our country and the world is facing.