A natural disaster like a hurricane brings nothing but destruction to countries. Homes get damaged, power is lost, people have to be evacuated in the thousands. During these difficult times, Christians respond in prayer because God alone is our refuge in difficult times.
Psalms 138:2 says, "You have magnified your word above your name." God's word should be held in higher esteem than our conditions. For this reason, we must go to Him with prayers and make our requests known to Him because God is mighty and powerful.
The devastating effects of catastrophic Hurricane Ida in south Louisiana were seen all across the place, and now evacuees are leaning on their faith as they wait for shelter from the storm.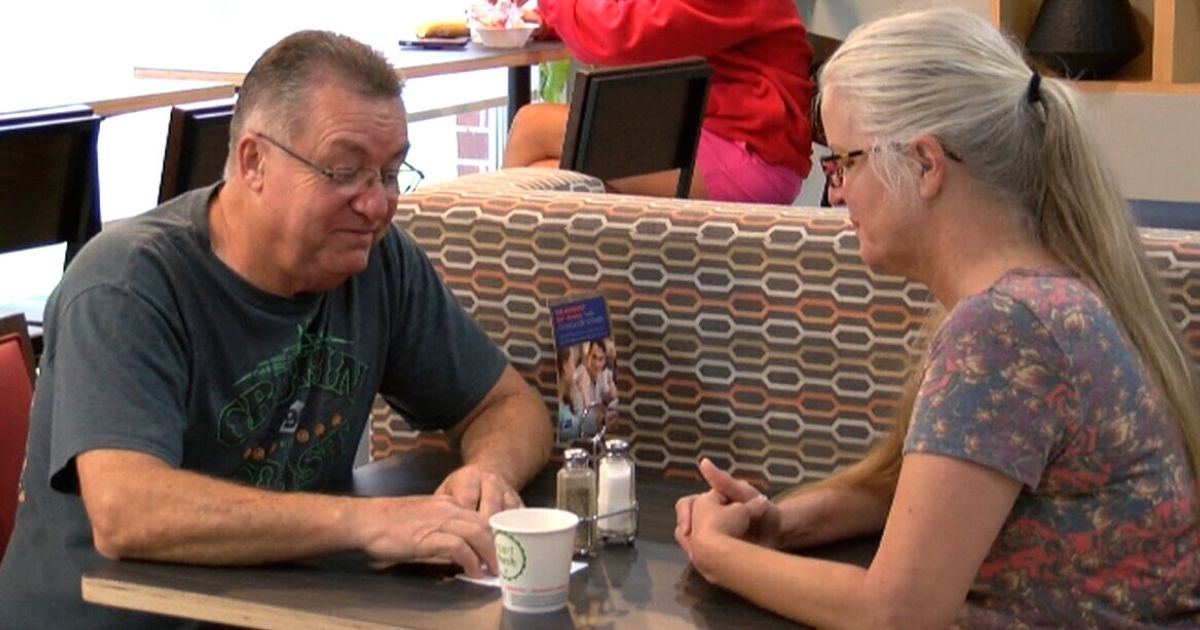 "Just keep praying, pray for Louisiana," said Angelia Layrisson, who was evacuated from Marrero with her husband. "My hope is in the Lord, I put all my faith in that." The Layrisson's were broken when they saw how Ida was ravaging their city on TV screens which left them wondering if they were going to be homeless forever.
"I am not even sure there is a word that can describe the feeling because it's really not in the vocabulary," Layrisson said. "It's a pretty heartbreaking event to have to stomach what is going to be shown on the news for the next three to four weeks."
Fortunately, their home was spared by Ida with no major damage, but with some roof damage. "People in Louisiana have been knocked down a lot and recovered," she said. "People who did recover before, may not recover this time."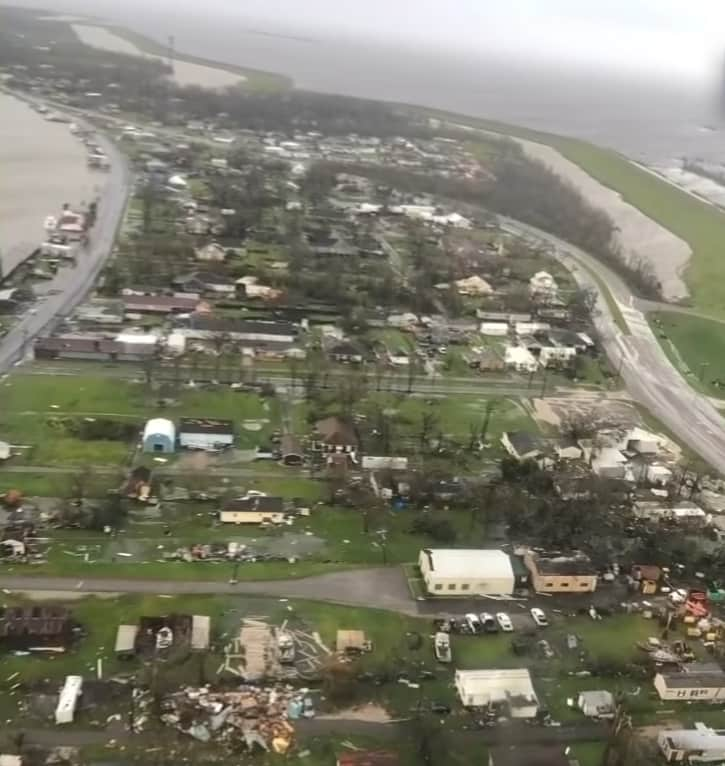 Kevin Klibert, who evacuated from LaPlace, spoke alongside his daughter, Nicole Waguespack, who left Gonzales.
Kevin lost his home during Hurricane Isaac in 2012, and so he was well prepared this time around. "I need to try to prepare myself for something worse than what I had for Isaac," Hebert explained. "You feel like the homeless feel — with nothing."
Waguespack said she felt emotional knowing she and her loved ones are safe, but uncertain about how those back home who rode out the storm. "You're hearing that people have to be rescued, but still have no way of knowing what's going on," she said. "Not being able to get in touch with family and friends is just killing us."
For all those who have experienced the devastation of Hurricane Ida in Louisiana, there is still a long road for recovery as over 860 thousand Louisianans are still in the dark. But amid all the uncertainty there is an outpouring of kindness that is emerging in this disaster. "We are one big family."