NFL Legend and an outspoken Christian, Deion Sanders praised and glorified God during a press conference commemorating his new role as the head coach of Colorado University's football team.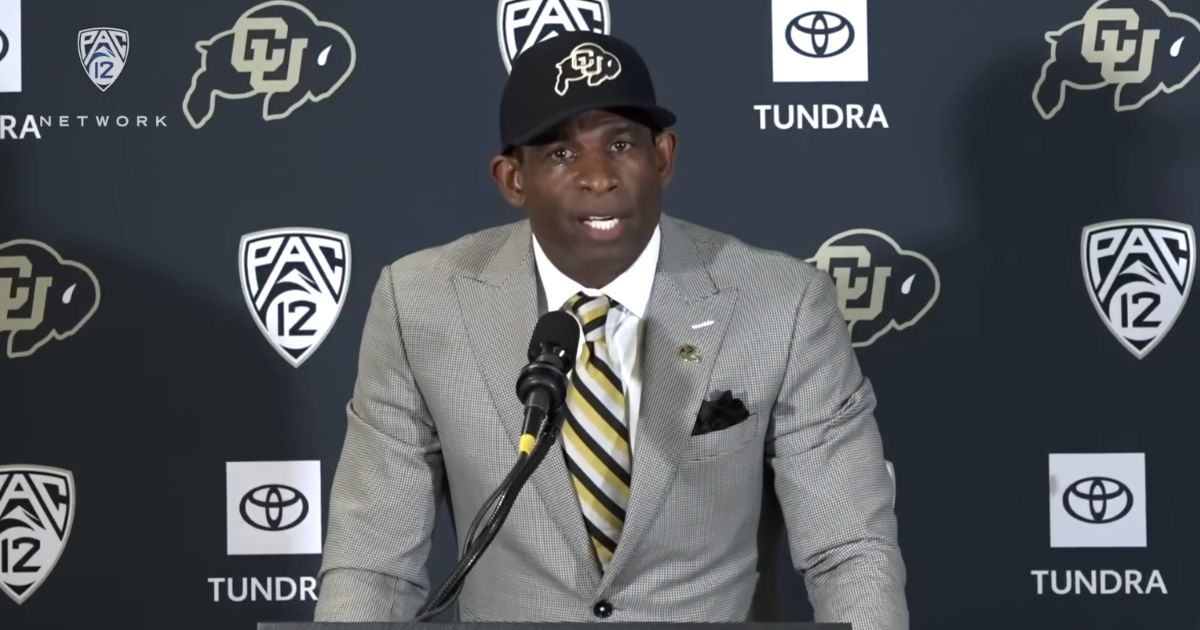 The hall of famer had recently stepped down as the head coach of Jackson State University, Mississippi, football team and moved to Colorado, to lead the Buffaloes back to the top of college football as their new head coach.
Earlier in 2021, Sanders had to amputate his toes on his left foot due to blood clot following a surgery. He gave thanks to God for his recovery, as the clot nearly cost him a leg. The former speedster had said that it was his faith in God that helped him get through the ordeal of losing his toes and recovering his ability to walk again.
"It was a blessing, because I could have lost my life very easily. … It was there. It was a thought process of losing my leg from the knee down, It was almost there. So when I look up and say 'Thank you, Jesus,' it's because I know the quiet cries at night that were in that hospital." Sanders said.
At the press conference, Sanders had said that God had taken him from place to place throughout his life and career as an athlete and a coach to bring unity, peace, joy, happiness and love to others. He added that, he had accepted the role of head coach to bring the same energy and see the football team thrive during his tenure and expressed his confidence to lead them to the top. All the while thanking God for bringing him to Colorado and says he is ready for the task at hand.
"Out of all the persons in the world, God chose me," Sanders said. "For that, I thank Him; for that, I love Him; for that, I magnify Him; for that, I glorify Him; for that, I praise Him; for that, I owe Him. Each and every day, I'm trying to please Him."
"This is a dream,". "This is a blessing, and we've only just begun. God bless," he added.