At a time when the police are being scrutinized from all quarters, one police officer shared on social media, the powerful moment when she was covered in prayer by complete strangers at a gas station.
Powerful moment of prayer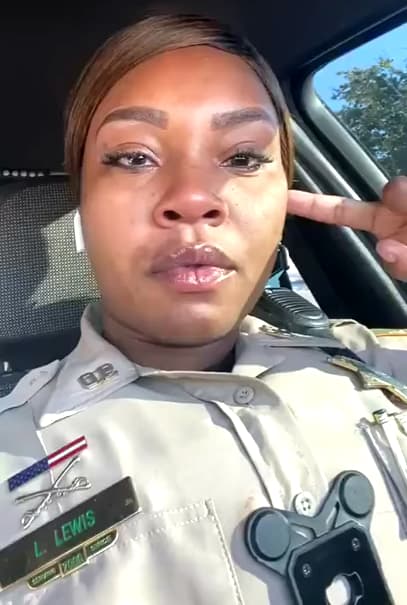 Officer Lewis can be seen teary-eyed during the video where she recounts about the incident at the local gas station where she was approached by a stranger. She as in a dilemma before that if she should drive to work on low gas or go refill before her shift.
She decided to gas up before work, despite knowing she would be late (she admitted to always being late). And it ended up leading to a powerful moment of prayer at the gas station.
A meeting with the Caucasian taxi driver has changed her life forever. He prayed for her and showed her appreciation and love for all the hard work she does as a police officer. "It's never enough prayer," she thought as she accepted.
Be the change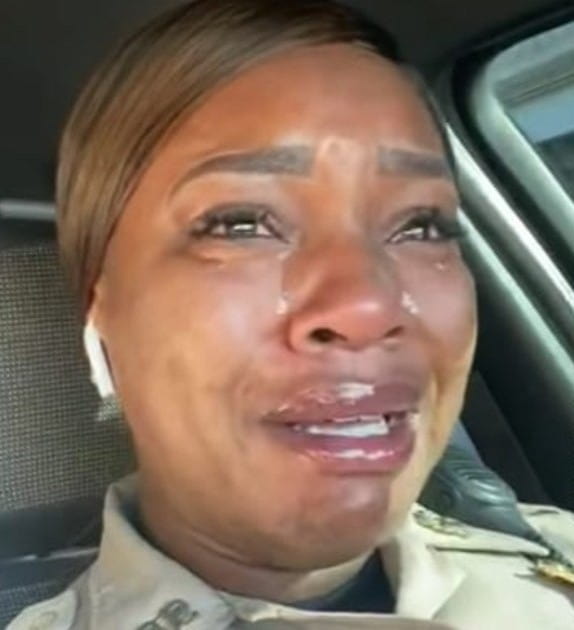 She was in tears in the video as she spoke about the whole incident, Officer Lewis wants people to inspire others and move with love. "This is what America is. This is what America should look like," she said. "Be the change that you want to see," is a quote that has inspired her in her day to day life and she has used to inspire others.
In a post she told her followers to share the post with others, and gave them a friendly challenge — the next person you see who is of a different skin color, hug them, give a nice gesture, or a compliment. "Racism is taught just like love is taught. Love is taught and it is felt," she remarked talking about how children are brought up with certain ideas.