YouTubers Caleb and Kelsey presented a beautiful cover of 'The Prayer' by Carole Bayer Sager & David Foster.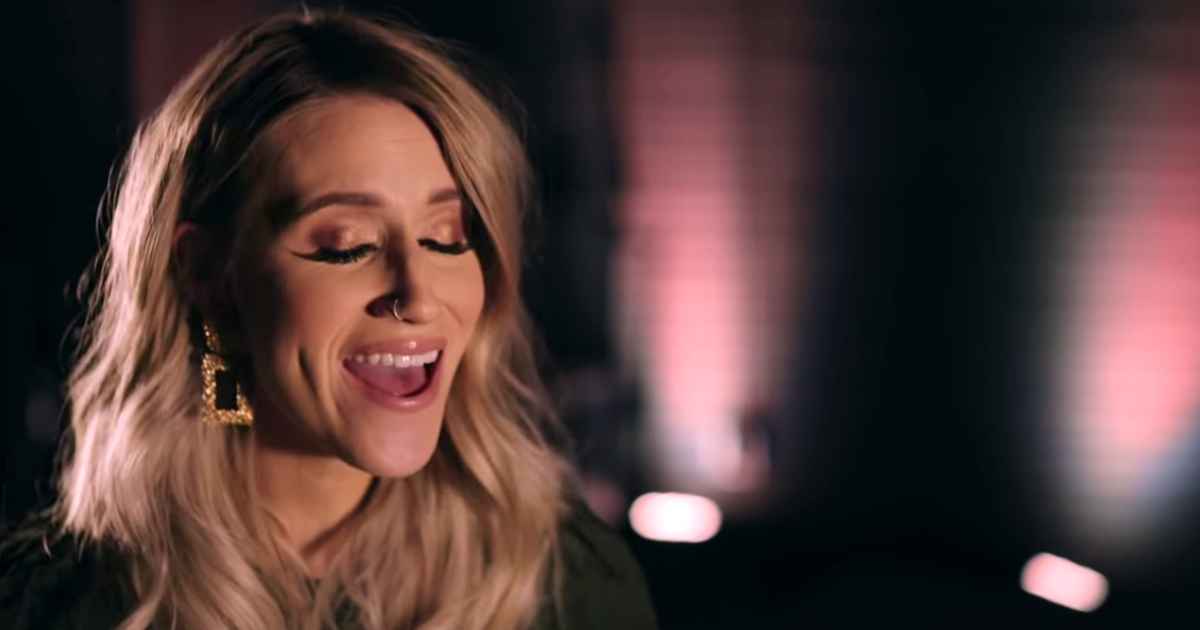 'The Prayer' was originally recorded in two solos for the 1998 film Quest for Camelot. It was sing in English by Celine Dion and in Italian by Andrea Bocelli and was released as an airplay single.
I pray you'll be our eyes
And watch us where we go
And help us to be wise
In times when we don't know
It won the Golden Globe Award for Best Original Song and got nominated for an Academy Award for Best Original Song in 1999 and Grammy Award for Best Pop Collaboration with Vocals in 2000.
Let this be our prayer when we lose our way
Lead us to a place
Guide us with your grace
To a place where we'll be safe
This beautiful song is sung during the Christmas season, weddings and funerals the world over and is a prayer to God to always guide us in every situation, and to lead and bring us to safety.