'The Prayer' has been covered by many artists around the world but today we are blown away by an amazing cover of this classic by sisters Lucy Thomas and Martha Thomas.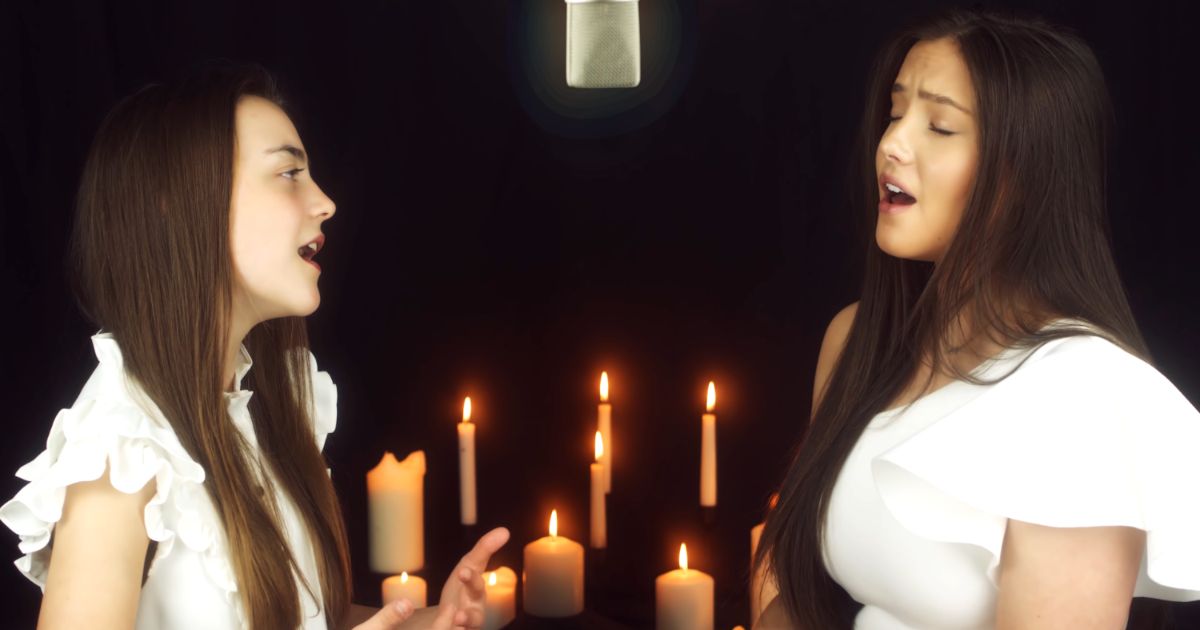 Lucy Thomas, 16, and Martha Thomas, 11 are from Wigan, Lancashire, England and Lucy Thomas was a semi-finalist on The Voice Kids 2018.
On her official YouTube channel, she writes, "I really enjoy recording both cover and original Pop and Musical songs. Some of the singers I most admire include Leona Lewis, Jackie Evancho, Connie Talbot, and Lea Salonga."
'The Prayer' was famously sung by Canadian singer Celine Dion and Italian tenor Andrea Bocelli. The song was written by David Foster, Carole Bayer Sager, Alberto Testa and Tony Renis.
I pray you'll be our eyes
And watch us where we go
And help us to be wise
In times when we don't know
Let this be our prayer when we lose our way
'The Prayer' was first recorded for the 1998 film Quest for Camelot. It was sung in English by Dion and in Italian by Bocelli. Later a duet between Dion and Bocelli appeared in their own respective albums.
Lead us to a place
Guide us with your grace
To a place where we'll be safe
'The Prayer' won a Golden Globe Award for Best Original Song and it also got a nomination for an Academy Award for Best Original Song in 1999 and a Grammy Award for Best Pop Collaboration with Vocals in 2000.
Today as Lucy Thomas and Martha Thomas cover this beautiful song during the most troubled times our world is facing, this is our prayer that everyone listening to it is protected and safe in the arms of God.