Mandy Lining sings a beautiful original song, 'If This Is Part Of My Story.' The words of the song and the music has been composed by Mandy Lining.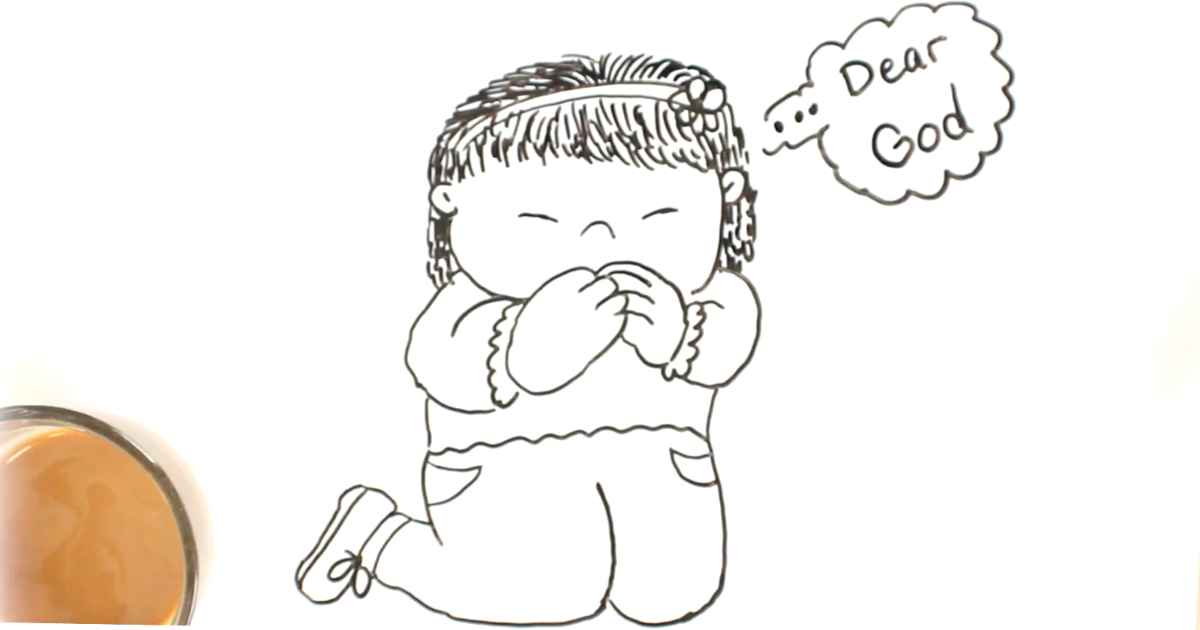 ---
"The words of the song are for all those whose story is still being written and sometimes our prayers may not be answered in the way we want," says Mandy Lining's Facebook about the new song.
It also says, "Sometimes God has a lesson to teach us rather than giving us everything we ask for. Sometimes He sends the storm to make us grow. Our stories are still being written… there are "good" chapters of our life and then there are "not-so-good" chapters. But, if we let God write the story, it will turn out beautiful in the end."
The sing is a beautiful reminder to all of us that we must give the complete control of our lives into God's hands and let Him write the story of our lives- His way.