For most teachers and educators who wrap up work by 4 pm, one elementary school principal chooses to be with her students even after school hours.
42-year-old Belinda George, Principal of Homer Drive Elementary in Beaumont, Texas, also the star of "Tucked-In Tuesdays", which she started to ensure her students can have a bedtime story and feel encouraged to read more books. So every Tuesday evening, in her pajamas, with a children's book, she reads aloud to her students from her home using Facebook Live.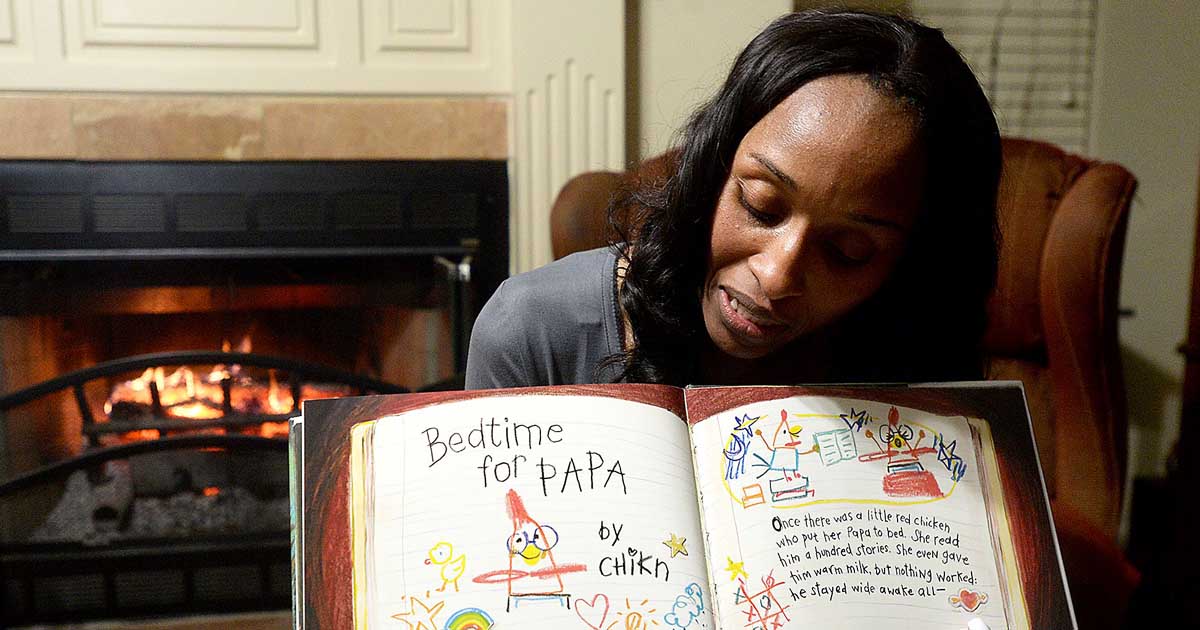 She prompts her viewers to think about the book and make inferences as they progress through the story. Students from her own school get a chance to earn advanced reader points as rewards for tuning in. Although this initiative was started for her own students, she has expanded it to include youngsters from across the country because of the interest she received.
Clark the Shark and the Big Book Report
Reading Level: 2.5
AR Points: 0.5

Posted by Homer Drive Elementary on Tuesday, February 19, 2019
According to George, 94% of her students come from disadvantaged homes, who have trouble keeping up their literacy scores in years past, but since George took over as principal of the school last year, she has already seen improvements in literacy and reading comprehension scores in her school, thanks to her Tucked-In Tuesdays.
With no kids of her own, she says, "The bottom line is I love, love kids. I know if I don't reach them outside of school, I [may] never reach them in school."