The famous Brigham Young University a cappella group Vocal point presents a beautiful rendition of 'Remember me/Recuérdame from Disney Pixar's Coco.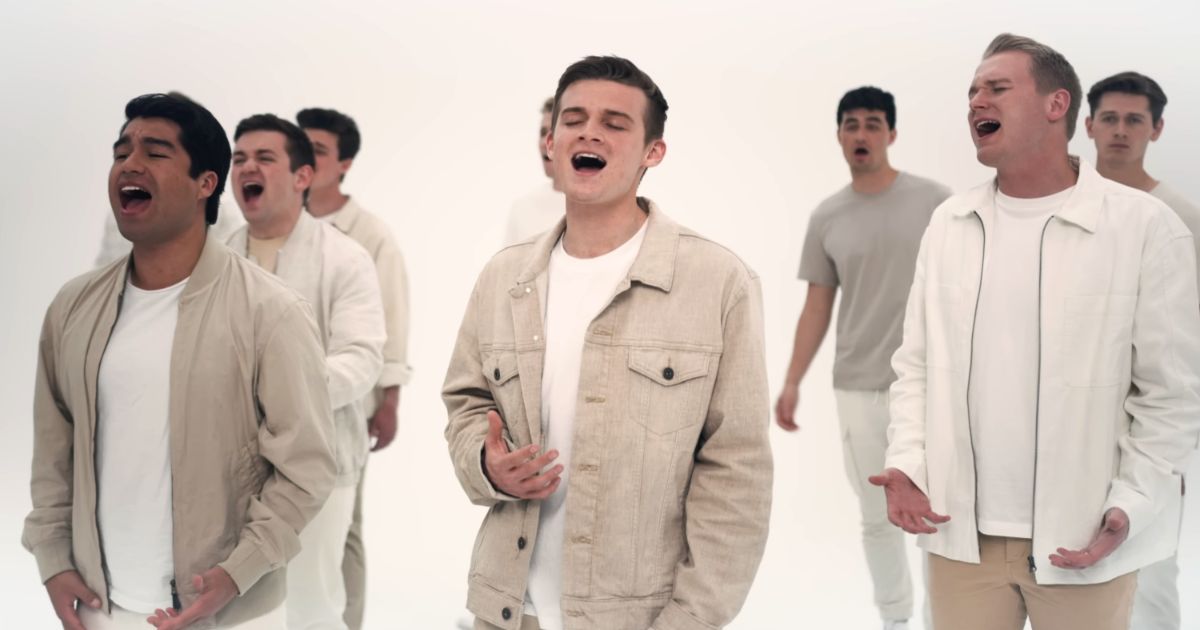 The song, from the 2017 animated Pixar film was written by Robert Lopez and Kristen Anderson-Lopez, the same team from the movie 'Frozen'.
The music was written by Robert while Kristen wrote the lyrics. The song is about remembering people when they are far away, and as explained by the lyricist herself it is about "the power of music to bring people back to life, literally and figuratively".
The song is also part of BYU Vocal Point ongoing album project 'Magic: Disney Through Time.'