A Florida woman was left completely devastated after her partner left her. She had no means or resources to support herself and her 4-year-old son. But she kept on hoping for a miracle, which came true when a good Samaritan stepped in to lend the support they needed just in time.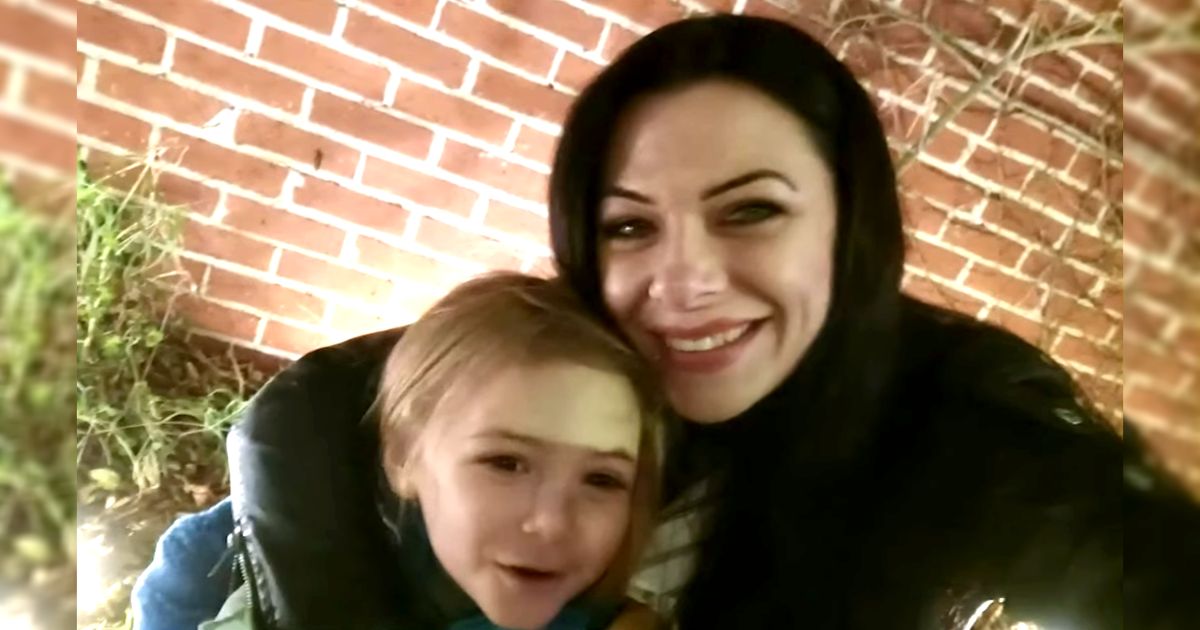 On the brink of homelessness
After her partner had left, Amber Johnston ran out of options and had to live in an extended-stay hotel with her, 4-year-old son, Anthony Romeo as she could not afford anything else.
The pair had nowhere else to go and none to support them. It was all the harder since it was Christmas time. The mother could not even afford a gift for her son so he had to pick one from the toy drive in the lobby. They were on the brink of becoming homeless but then a man came forward to extend help to Amber and her son, after watching their interview on the local news and learning of their plight.
Good Samaritan steps in
When local businessman, Paul Zappitelli of Zappi's Italian Garden In Daytona Beach, Florida came across the interview of the mother-son duo on the local news, he was moved to tears and was inspired to get them the help they needed.
Paul contacted the local news and arranged a meeting with Amber and her son. He generously offered them one of his condos to live in, rent-free for two months, and ensured that everything was stocked up for them, food, groceries, and also toys for the little boy. By Christmas morning, the pair had a place to stay and were able to settle down. Paul is also considering taking in Amber as one of his employees.
Amber Johnston is beyond grateful, although she had been hoping for a 'Christmas miracle' she did not expect a miracle, this big and wonderful. Anthony has also never been happier and full of life.
All thanks to Paul and his wife, the mother and her son are having an opportunity to make a new start in life. Their heartwarming story is not only a great example of love and humanity but also a reminder for all of us to look out for each other, especially those in need, and never give up hope for a better future.