The owner of Federico's Pizza & Restaurant in New Jersey took out a loan of $50,000 so that his employees would continue to get their paychecks during these times of novel coronavirus.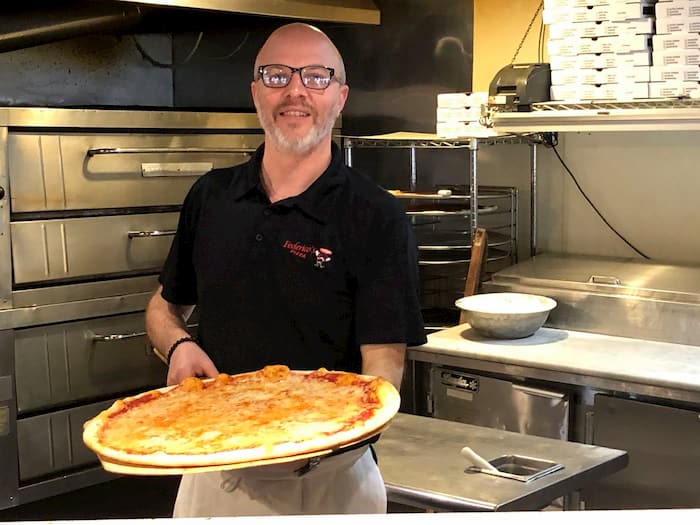 As most restaurants have closed their dining rooms after NJ governor Phil Murphy's order to do so, Bryan Morin went to his bank. "My father told us a long time ago: You've got to take care of your employees first, because without those employees, you don't have a business at all," Morin said. "I definitely owe them a debt — even if it means I might go into debt."
Morin, the owner of Federico's in Belmar, NJ, took a $50,000 line of credit, and promised his 20 employees: No matter what happens over the next two months, they would still receive a paycheck.
"I have a lot of friends who work as bartenders and waiters, and they have no idea what they're going to do with themselves," said Chelsea Phillips, the manager at Federico's. "When I tell them (what Morin did), they want to know why I'm so lucky to work for the greatest people."
Morin says he is not worried about shutting down, he is optimistic as he says that the summer months may bring more tourists to the Jersey Shore. But he is aware that in the present situation it might be wishful thinking. Frederico's is still open daily for pick-up and delivery.