A North Carolina pastor's wife is praising God after she was given a glimmer of hope by the same hospital staff who had told her that he was "clinically deceased."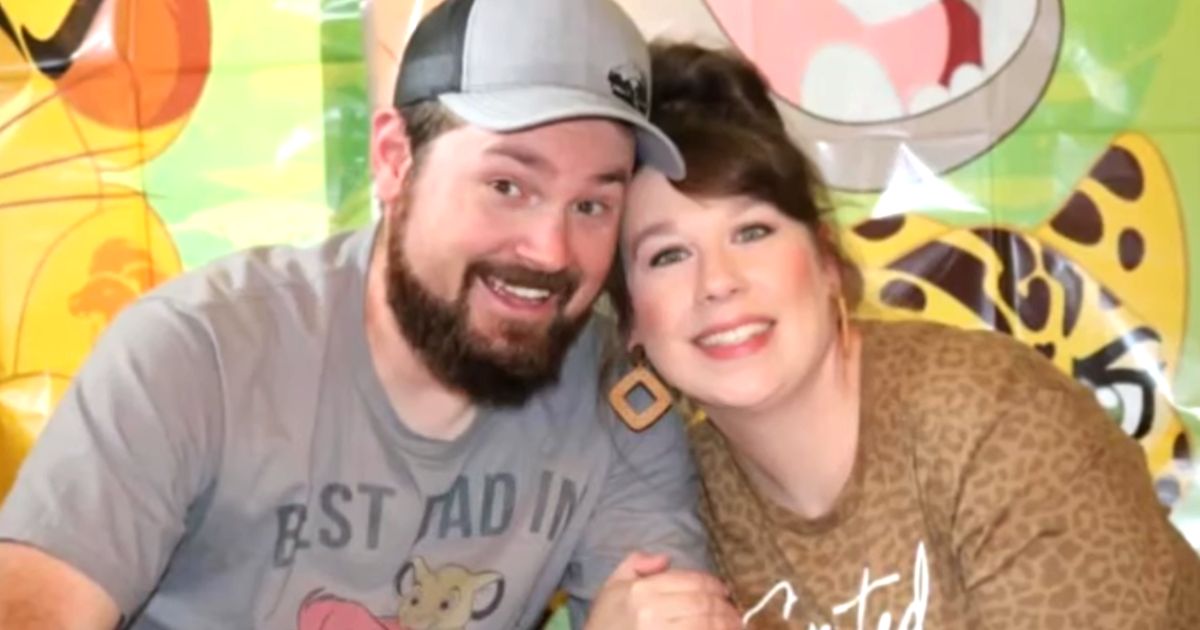 Megan Marlow said, she was informed by the hospital that her husband, Pastor Ryan of Grace Baptist Church in North Wilkesboro, had died.
Soon after Marlow received the heartbreaking news that her husband was clinically deceased, the grieving family witnessed a miracle.
The hospital called and told her that her husband was alive but had suffered traumatic brain damage and was still brain dead. Ryan's time of death was to be moved from Saturday to Tuesday when his organs would be donated.
Unexpected update
PRAY.

Posted by Megan Marlow on Wednesday, 31 August 2022
On Tuesday, when the family had gathered to say their final goodbyes to their dad, they noticed his feet moving. The doctors removed his time of death. And the church members who had already started writing obituaries and tributes were all shocked. The family had spent two days mourning him — but, alas, he was still living.
Marlow had already told her son his father had died, and the change led her to explain that perhaps doctors had been wrong. "I told him this morning, 'God can do miracles, and doctors may have been wrong about your daddy being in Heaven with Jesus, so let's just pray and let God do a miracle,'" Marlow said Thursday.
She continued, "I had to be very careful how I worded it, but simultaneously, he was so devastated and hurt." She added, "But if there's a chance he can witness a miracle here at just five years old, that stuff will be with him for the rest of his life."
Marlow called the events a miracle and said she's fighting for her husband, she addressed the media on Thursday-the day the funeral should have happened- about the turn of events. "I can't make this up, I cannot make this up," she said earlier this week. "My family was just completely dumbfounded."
Update 9/1

Posted by Megan Marlow on Thursday, 1 September 2022
Pastor Ryan was supposed to be moved to Duke University Hospital in Durham, but the hospital changed its decision due to his condition and current care regime. Doctors say that Ryan's prognosis is not so optimistic but Marlow is holding on to God and remaining hopeful.
"Ryan would say to fight for him because I know Ryan would fight for me," Marlow recounted telling doctors. "This is in the Lord's hands. … This is beyond what the natural can do." She continued, "Prayer moves the hands of God."
According to their church biography, Ryan became a Christian when he was 13 years old and started preaching the word of God because he felt called. "He is very passionate about reaching the lost with the Gospel, supporting local and international missions, preaching God's Word, and discipling new converts in the foundations of the faith," the bio reads.
Ryan's life verse reflects just what is happening now in his life. "His life verse is Proverbs 17:22, which says, 'A merry heart doeth good like a medicine, but a broken spirit drieth the bones.'"
Let us keep praying for the complete recovery of pastor Ryan and for his family as they navigate through this difficult time in their lives.