A woman's lost wallet being found and returned by a Good Samaritan led to a huge surprise this holiday season.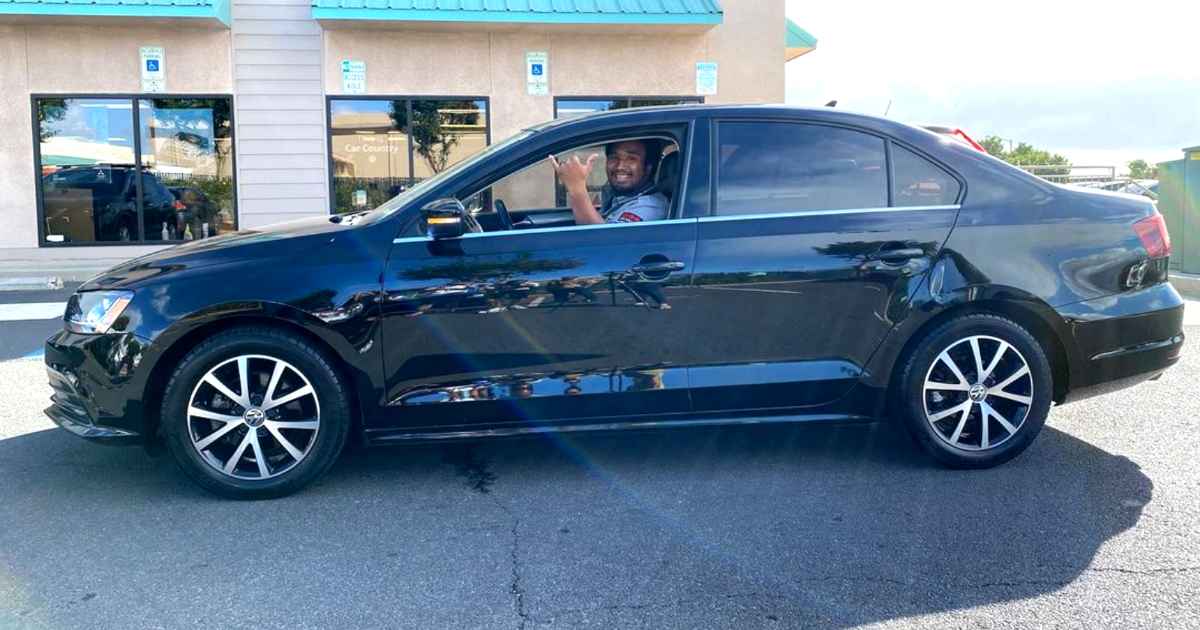 Chloe Marino and her son Cooper were shopping at Foodland at Queen Kaahumanu Center in Kahului where she apparently lost her wallet and hours later, a man showed up at her house with it. "I was completely blown away. First up, I didn't even realize I had lost it because I haven't gone anywhere since the store to pay for anything, to even realize it was gone," Marino said.
Aina Jose, a security guard at the grocery store biked more than three miles from Kahului to Waiehu only to return the lost wallet. "Forgetting your wallet is a huge fiasco and stop your cards and getting a new license and everything else is just a nightmare so really saved the holiday for sure," Marino said.
"I lost stuff before too," he said. "I would greatly want someone to come forward and do the same if I lost something," Aino said.
A post was shared on Facebook by Marino's husband about the kind deed and a friend Greg Gaudet started a GoFund Me to help Jose get a new car. "So humble, Aina. Never met this gentleman before. Was humble and kind and just want to help out and just completely out of his own goodwill," Gray Marino, Chloe's husband, said.
Gaudet's inspiration to start the fundraiser came from a similar incident he experienced when he was a teen and so he wanted to pay it forward. "I worked to wash all the neighbor's cars for months to get a radio in my car and the next day, someone smashed my windows and took my radio. A family friend took my car into the shop and got me a new radio. That whole thing, when I was 16 years old or whatever it was, it had such an impact on me," Gaudet said.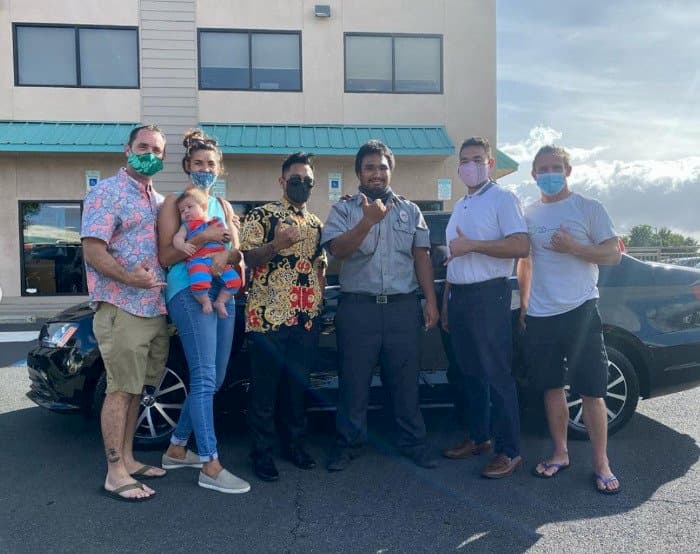 In just two weeks, they raised over $25,000 and were able to buy Aina a 2017 VW Jetta and cover his insurance and gas costs for six to 12 months as well. Aina was completely blown away and never thought that he would get a car in return for finding a lost wallet.