Shawna Edwards presents a beautiful song 'Restored,' sung by a group of children and adults.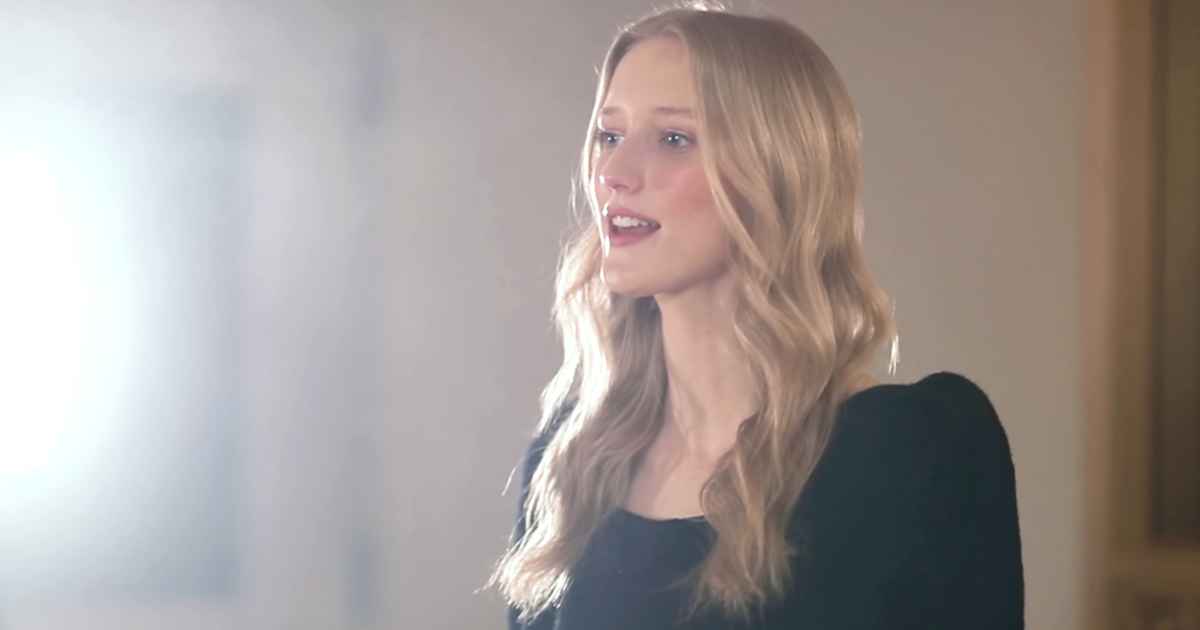 This beautiful touching song celebrating the restoration of God as written in the Bible is touching us deeply.
In the early spring, in a grove of trees, a young man knelt to pray.
For the world He knew was a world confused, and He wanted to know the way.
Then a pillar of light descended, and the Father and Son appeared.
When they spoke His name on that blessed day, the whole world changed.

Now there is more light to shine in the dark
And more hope to fill every heart.
More truth to know God is there
And He will answer our prayers.
More peace and strength in the storm
And more power to gather us home.
More faith to lead us closer to Jesus, our Lord.
All because His gospel was restored.
Shawna Edwards is an amazing songwriter and today as she presents 'Restored' we need it so much as we go through such unexpected times as this.
What a perfect time to hear these words and such a beautiful reminder about the restoration of man to God from the gospel.