Carla, a talented 15-year-old, stunned audiences and judges on The Voice Kids with her moving performance of 'You Say' by Lauren Daigle.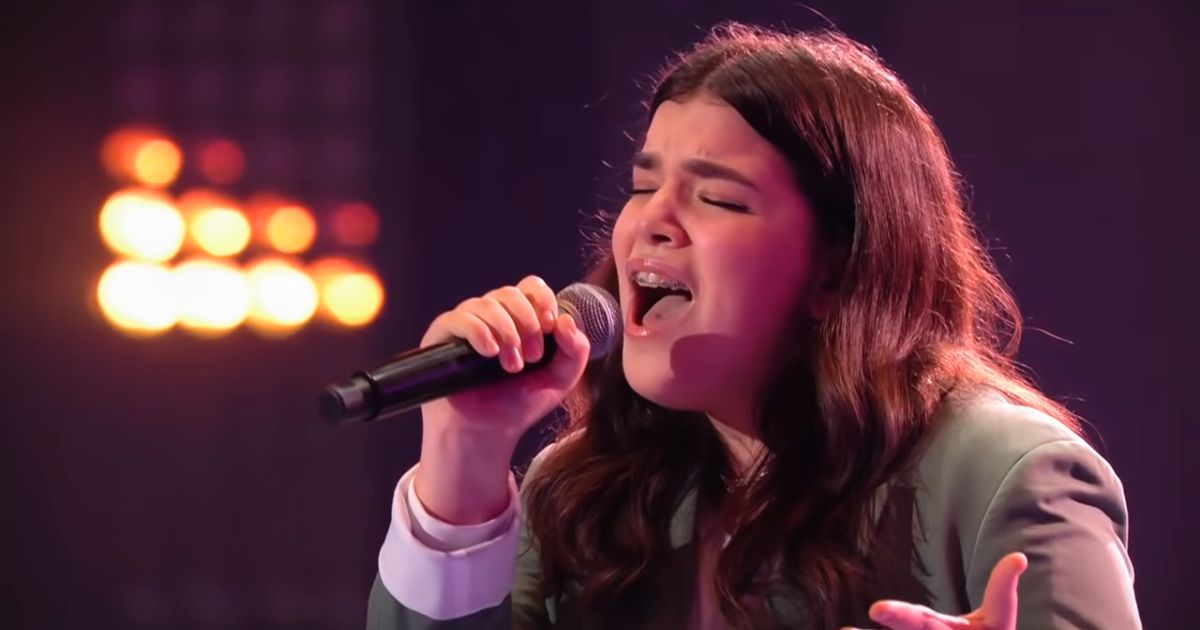 Despite her young age, Carla sang with a maturity and emotion that's usually seen in experienced artists. Her rendition was a heartfelt connection to the song's comforting message about God's unwavering love.
Lauren Daigle's 'You Say' is about remembering our worth in God's eyes.
Carla's performance on The Voice Kids was an inspiring blend of talent and faith, reminding us all of the beauty and comfort Christian music can bring.
"But those who hope in the Lord will renew their strength. They will soar on wings like eagles; they will run and not grow weary, they will walk and not be faint." – Isaiah 40:31