Rowyn Montgomery from Tiverton, Rhode Island, may be studying in second grade, but he has an amazing gift of inspiring other young students through his own experiences.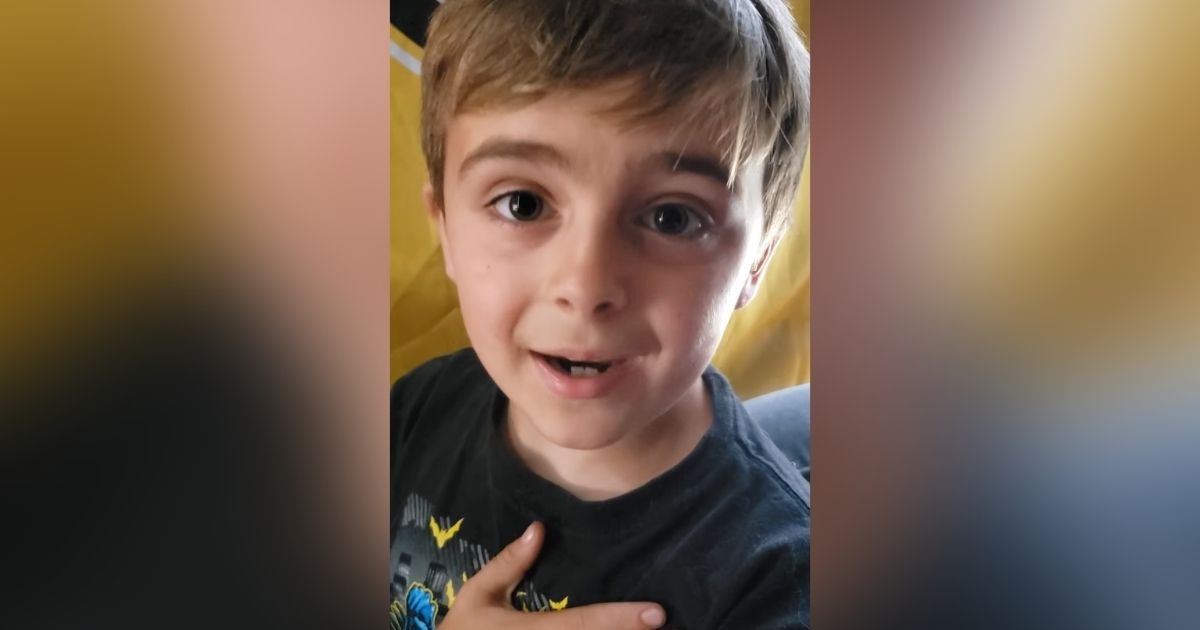 7-year-old Rowyn Montgomery is wise beyond his years and has been posting inspirational videos about everything, from back-to-school fears to self-image and more. "When I make videos, it makes me feel happy that other people can watch them and feel happy," Montgomery said. "If they're getting picked on or if they're shy or something, they can watch the videos."
Rowyn started making videos after he was bullied in school and understands the pain of it and wants other kids to know that they are not alone. "With bullies, it doesn't matter what they think about you, it matters what you think about yourself and it's good to embrace yourself and tell other people who you are," he says.
His mom, Michelle, helps him post videos to his YouTube channel "Rollin' with Rowyn". "He's so funny," said Michelle. "He's an old soul. You can talk to him about such deep things."