NASCAR driver Ryan Newman says angels helped save him after getting involved in a nasty crash during the Daytona 500.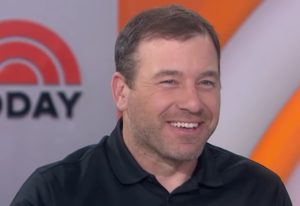 On February 17, 2020, as Ryan was in the final lap of the annual stock car race, he was in the lead but after a bump from the driver behind him, Ryan's car went into a spin which even made him airborne.
After he landed upside down, officials extricated him from the fiery vehicle and he was rushed to the hospital where he was said to be in serious condition.
People were expecting him to have suffered body injuries and were praying for his safety, but after staying only two days in the hospital, Ryan was released with zero broken bones or serious ailments. Apart from a 'bruised brain' and some minor cuts and bruises on his body, he was in great shape.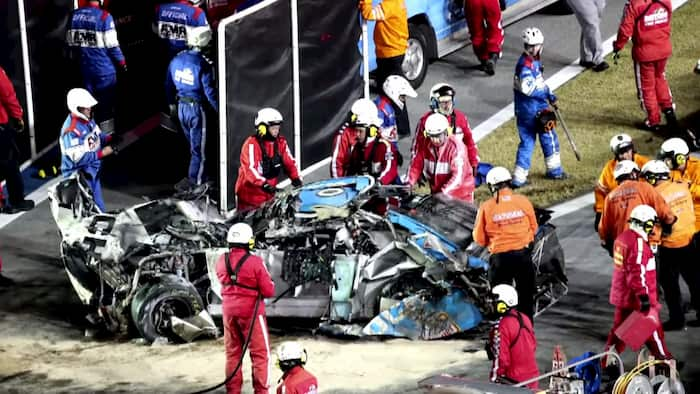 In a recent interview, where he spoke about his incredible recovery and gave credit to the real Healer. "Just a miracle on so many levels, and thankful for so many people for prayers, for all the things that went into me being safer in that situation."
Ryan said something which proved that he was a man of faith, "The angels aligned and held a really good grip with their hands." And he is returning back to NASCAR, VERY soon.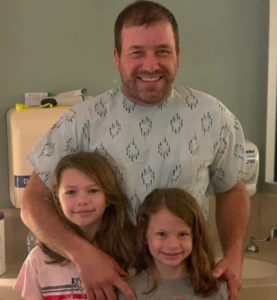 Isaiah 41:10 "So do not fear, for I am with you; do not be dismayed, for I am your God. I will strengthen you and help you; I will uphold you with my righteous right hand."