One teen was treated to a surprising homecoming parade after she went through a grueling double leg amputation.
Sarah Frei, 17, of Syracuse, Utah was cheered on from a distance by her closest friends and family as she returned home from the hospital.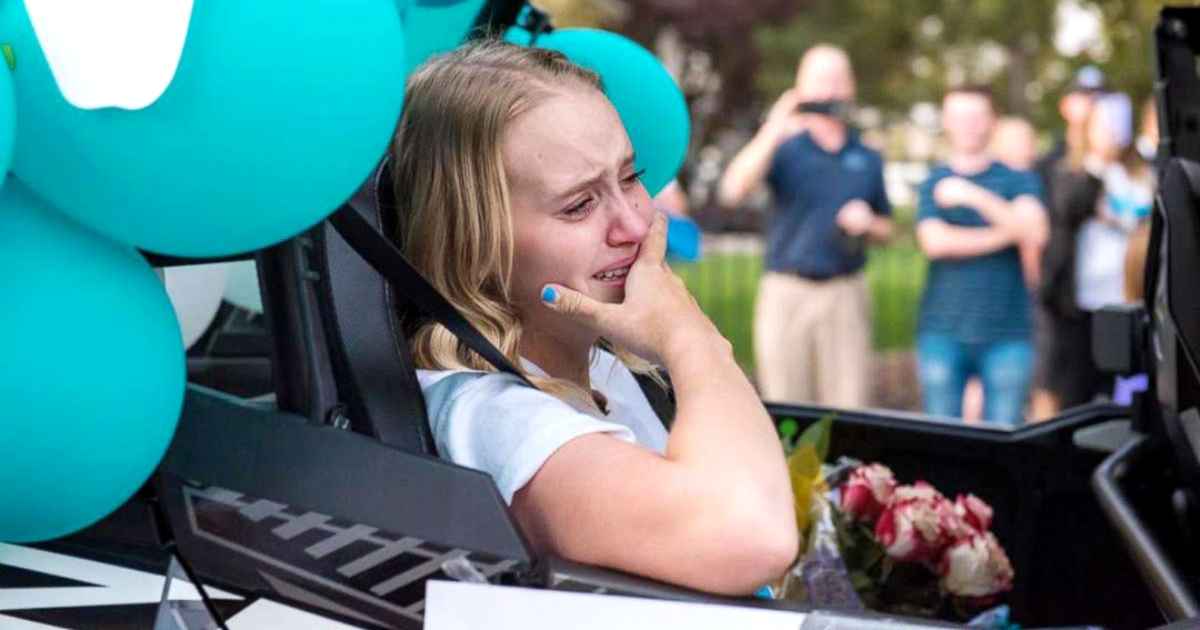 The young teen had both her legs amputated after a car she was riding in was allegedly hit by a drunk driver.
After the crash the teen had to undergo 20 surgeries.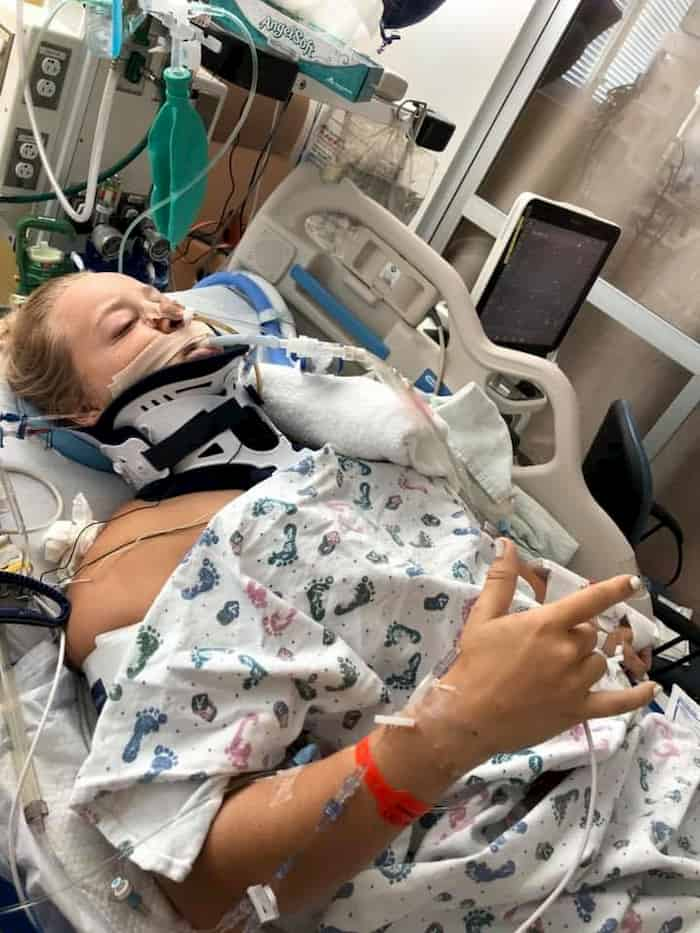 As she was leaving the Craig H Nielsen Rehabilitation Hospital on Oct 14th, she was overwhelmed by the hospital staff that helped her and the University of Utah cheer-leading squad.
On her way home, she was greeted with a police-escorted parade with dozens of family and friends.
Her T11 Spinal injury means she will be wheelchair-bound for the rest of her life.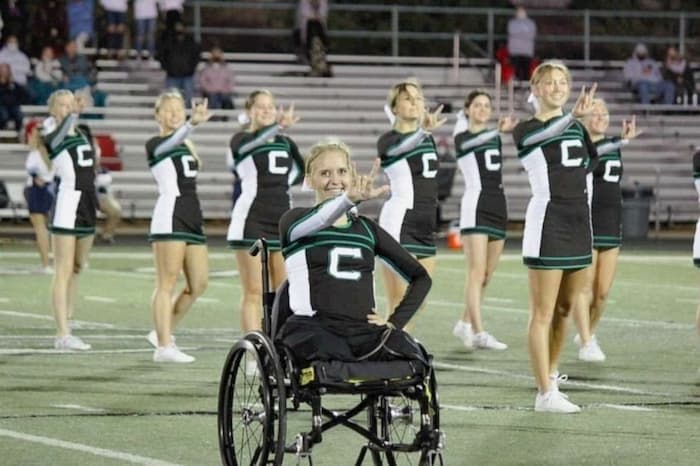 But, Dr Vanessa Lee who was a part of her medical team said Sarah was always looking for solutions and whenever she would receive bad news she would always ask what they would do about it.
What an example of a bright and optimistic young person Sarah Frei is to all the youngsters out there who are feeling depressed and down because of their circumstances.