There are many animal stories on the internet but this one is so different.
One man has helped rescue over 1000 dying dogs and brought them back to life with his love and care.
Sasha Pesic has over the last 10 years, been able to rescue more than 1,100 pups in Niš, Serbia.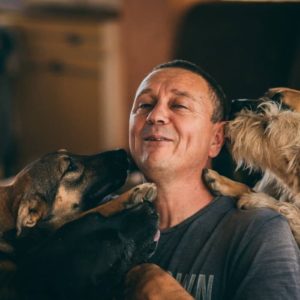 Sasha is the man behind Sasha's Shelter, a unique safe haven for the rescued dogs whose mission is to 'Save as many dogs as possible from the worst living conditions.'
He has rescued many dogs from horrible abuse and on the verge of death. The dogs typically arrive at the shelter with broken bones, a distrust of humans, and hardly any will to survive. But Sasha and his team help them to recover and get on with their lives.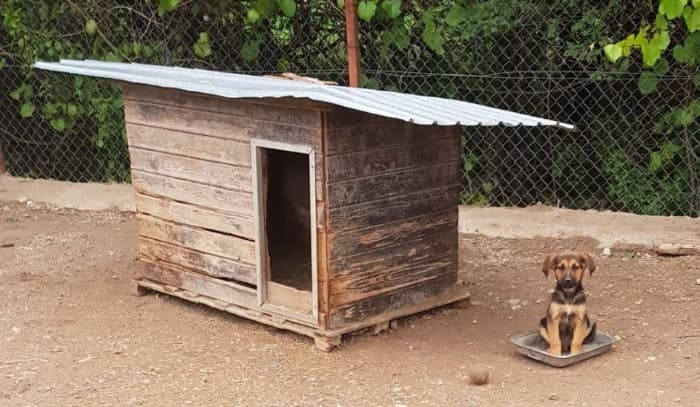 Ever since the shelter opened in 2008, it has helped more than 400 pups find their forever homes and has cared for about 750 others.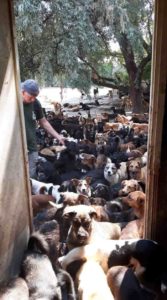 As the pets wait to be adopted, they receive food, veterinary care, play time, and socialization from their caretakers.
Looking after 750 dogs is not at all easy, with each dog needing $18 a month to get the care they need, totaling $13,500. Thankfully the shelter has been able to collect enough funds to keep its mission alive.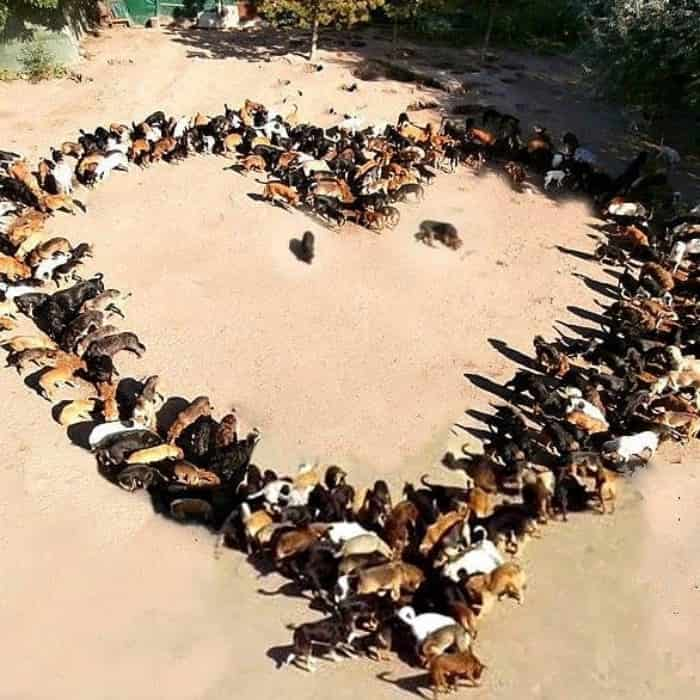 We are grateful for people like Sasha who has made his life mission to rescue and rehabilitate dying dogs on the street.