This is an update to out recent story which was loved by our readers about school bus driver Curtis Jenkins donating toys to kids.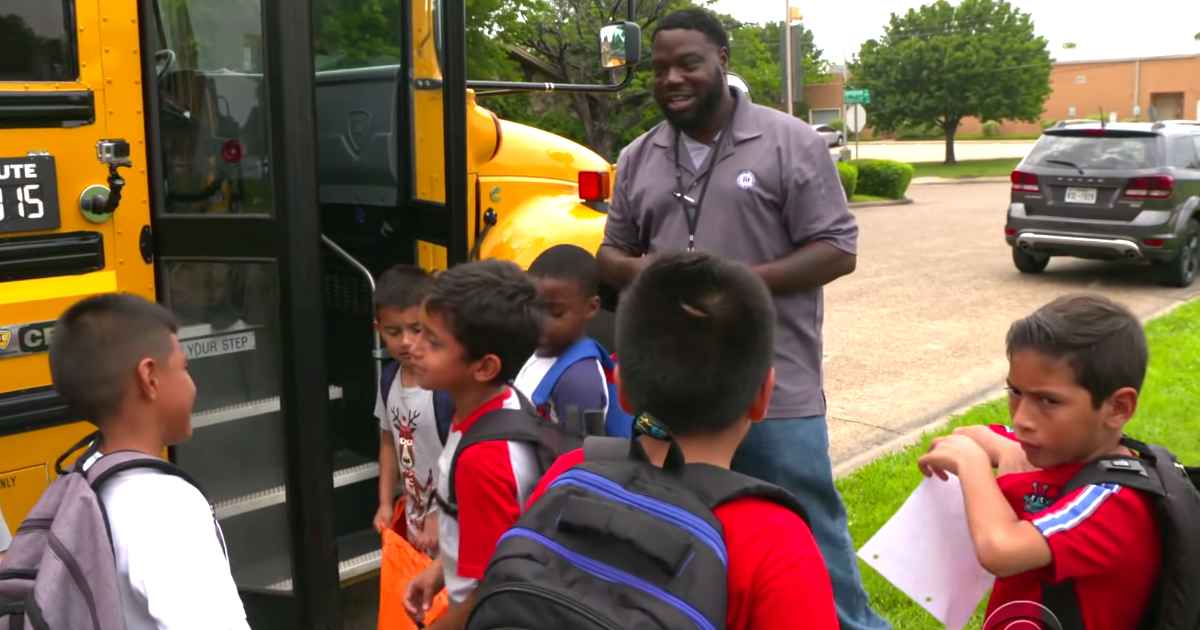 Jenkins loves his job of delivering school kids to Lake Highlands Elementary in Dallas, Texas. "He goes way beyond the outline responsibilities and duties of a bus driver. I mean, that bus is like a family," Emily said.
"These are my children," Curtis said. "These are my community. I love 'em all." He further adds that he puts his time, effort, love and care to understand each of the kids.
Curtis loves those kids so much that he gives them presents throughout the year, keeping that child in mind. He gave one girl a T-shirt with a picture from a book she made. "I'm hoping this T-shirt inspires her to keep on writing books," he said.
He has been buying the kids, bikes, backpacks, birthday cards, and even given turkey's at Thanksgiving, spending thousands out of his own pocket for them.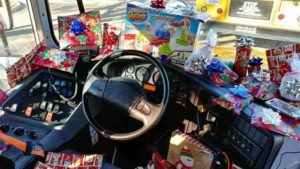 When the kids were asked what they liked best about Curtis, the gifts were not mentioned even once, "And he helps anyone in need," said sixth grader Ethan Ingle. Adding that the bus ride was the best part of his day.
He goes on to say that after his mom got divorced when he was just 4 years old, he considers Curtis the father that he always wanted. He says he wishes his real dad could have been like Curtis.
Curtis has been spreading so much of love and happiness by his selfless acts of kindness that even a paycheck doesn't matter to him anymore. "That's the paycheck right there," Curtis said. "If I can get that, you can keep the money."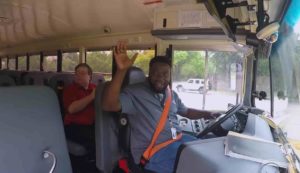 But recently when an anonymous viewer reached out to school superintendent, Jeannie Stone, with a little thank you gift for Curtis, it was a small payback for him.
"When you leave here today, you're going to be driving this brand new car!" Jeannie told him. She has also given him a promotion and now Curtis teaches others how to have better student relationships. 2019 has proven to be a great year for this kindhearted bus driver.