With children away from schools and distance learning becoming the norm, a viral video of second-grade students singing 'What a Wonderful World' is warming hearts all over the country.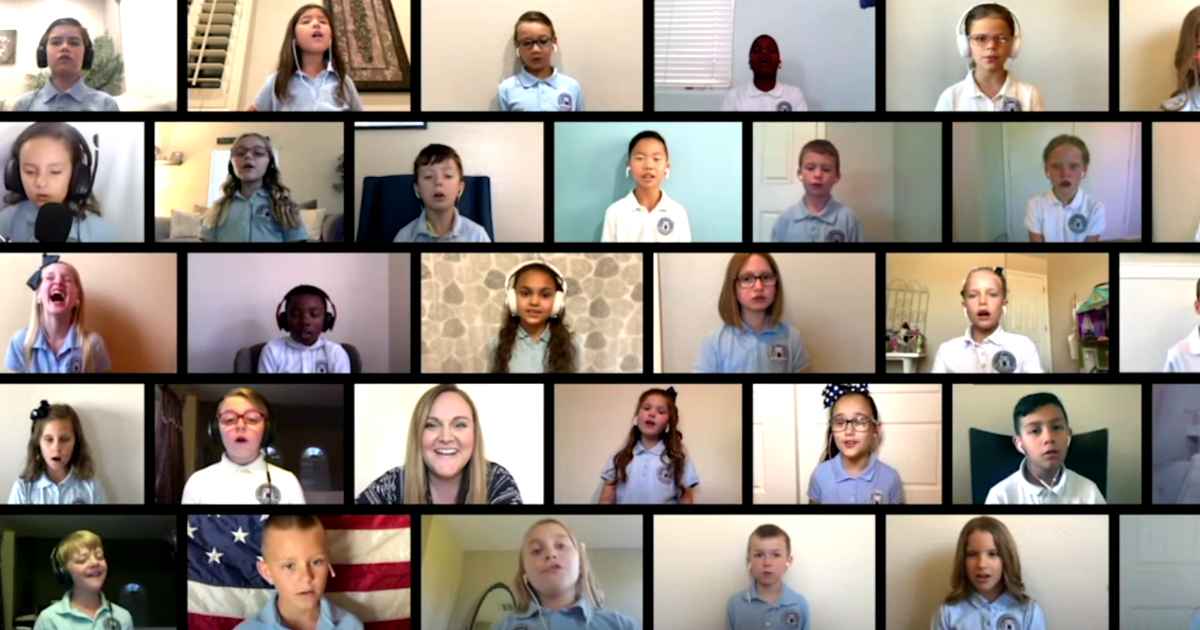 The second graders from Great Hearts Archway in Glendale, Arizona put together a virtual performance of the song along with their teacher.
These talented children have stolen our hearts today with their angelic voices and spirited performance, it is so encouraging to see these kids perform on this iconic song today.