This year Secret Santa is back in East Idaho and is ever busy helping those in need this holiday season.
Secret Santa is a real person who wants their identity to remain a secret and help as many as they can. Deserving people and families every day from now until Christmas will be receiving gifts befitting their circumstances.
Recently a woman wrote to Secret Santa about her father:
The letter was from Nena Diaz who nominated her dad, Antonio Diaz, for a Secret Santa surprise. She said that her dad is the most caring, giving, compassionate, and the hardest worker ever.
Her dad and mom are married for nearly 39 years and three years ago her mother was diagnosed with severe dementia. She said, "Oct. 25, 2016, I had a brain tumor surgery from which I almost don't make it. I remember waking up from the anesthesia and my mom fiercely trying to unplug all the cables, needles, respirator, and all the other medical equipment I was plugged in to."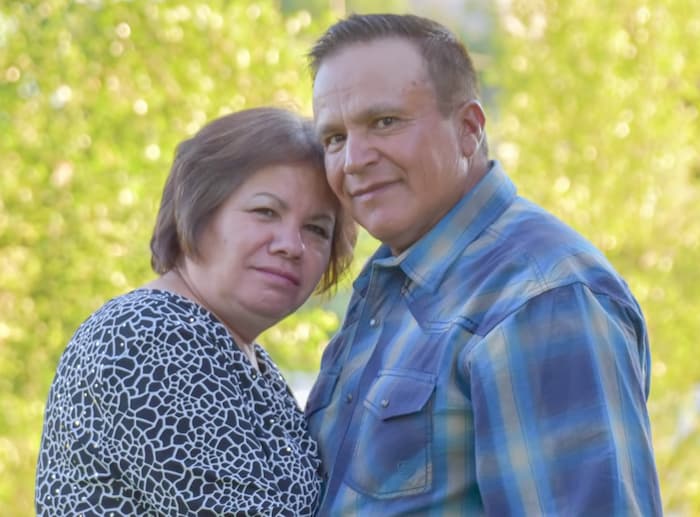 But she could see her dad doing his best to stop her and ever since her mother has never been the same. She said, "Jan. 3, 2017, we received the terrible news of my mom's diagnosis. It wasn't only dementia, but it was severe dementia. My dad's life shattered right there! This was his partner of 36 years of life that had just been diagnosed with an incurable and rapidly progressing disease. Their plans vanished in a matter of minutes. We have been losing my mom over the past three years incredibly quickly. Her memory, speech, comprehension, and her life was forever erased."
She said that her mother doesn't know them anymore but they still love her dearly. Her dad is an honest and hardworking man and his shifts start at 5:30 a.m., and end at around 10 p.m., seven days a week. No Holidays, no weekends. She says that he saved up enough money to buy the house where mom and he live and all their savings have gone toward paying mom's medical needs, which are incredibly expensive and none of them have insurance as people working on farms don't enjoy it.
Her dad drives an older truck that his boss lets him use during farming season, he has a car but needs a reliable vehicle for the winter months. She said, "His dream has always been to own a Ford F-150, but his dream was cut with mom's illnesses. He can only work a few hours in the morning while mom is asleep. The money he makes is not enough to even think about the possibility of a truck. He put aside, forever, his own life and the things he enjoyed doing the most, to take care of mom. She is his number one priority. He cleans, cooks, does laundry, feeds, baths and gives my mom her meds, takes care of all the physical, uncontrollable implications that come with severe dementia, and still manages to put a few hours of work."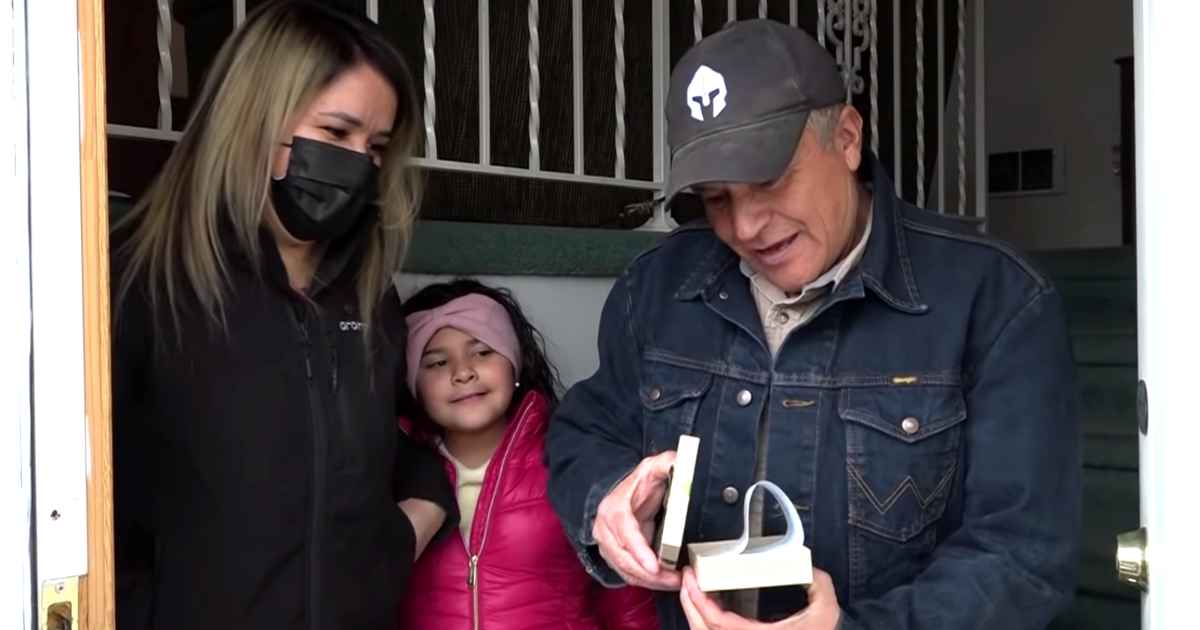 She praises his boss of 43+ years who is understanding of her mom's situation and accommodates his schedule. her dad never complains about his situation and says that even on your worst days, you can still be a blessing in other people's lives. She adds that her brother and she are always with him and mom and drive them to mom's medical appointments, hospital stays, or any other medical-related events which surprises doctors and nurses who say they don't see this unity and love often in families nowadays.
She says, "We are a very close family and if I could change a thing, it would be for my dad to fulfill his dream of a new truck! Thank you, Santa for reading my wish. My parents used to tell my brother and I when we were little that "if you look up at the sky at night and see three stars aligned together, make a wish. Santa is listening!" I've seen the stars last night and it is with a heart full of faith that I send my wish to you.
This touching letter was one of the most heartfelt ever received by Secret Santa and they sent the East Idaho News elves to Antonio's house with a special surprise for Antonio. See this heartwarming video here and share this story with those you think would be blessed by reading it.