Meet Susan "Susie" Rossetti, a sparkling gem from Watervliet, New York. At the grand age of 105, this World War II vet turned inspiring community servant is sharing her secrets to a joy-filled life, and it's all about embracing faith, treasuring family, and living a life with "no regrets".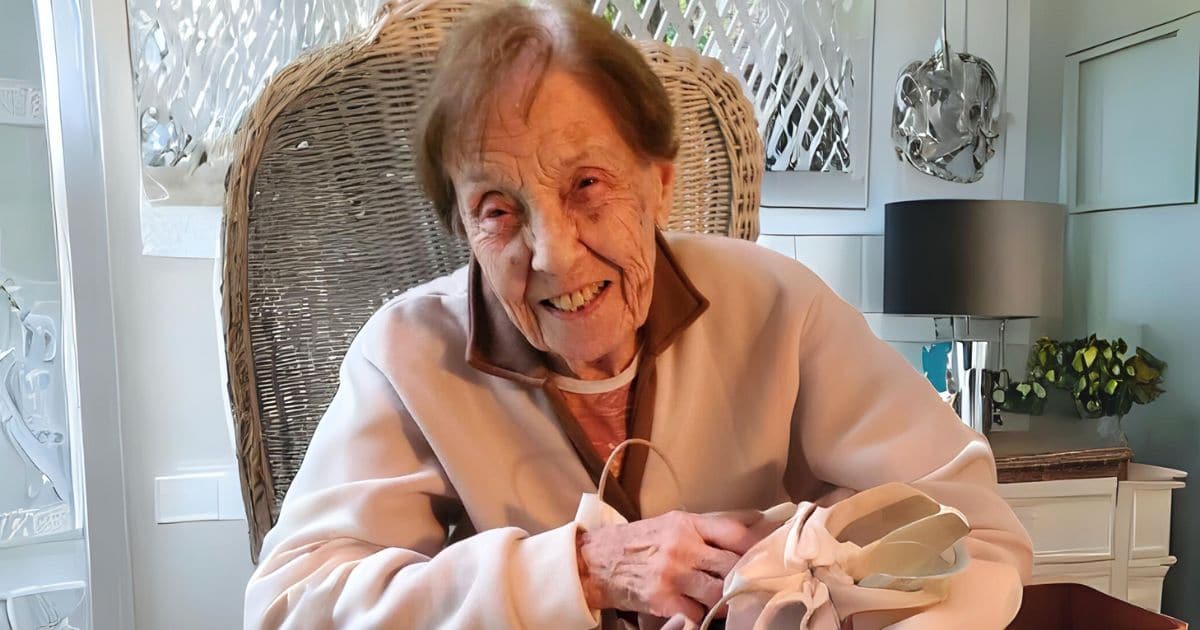 Susie says, "I never said 'no' to anything. If I couldn't do it, I tried it. I didn't ever say, 'I can't do it.' When it happened, I tried it." For her, the community she loves and has lived in all her life is intertwined with her joyous journey. "I love Watervliet. It's been a good life for me and my family."
Susie has certainly been the heart of Watervliet. Her vivacious spirit has left a lasting imprint on those who've known her, with local figures like city councilwoman Barb Diamond and Mayor Charles Patricelli singing her praises. "She's just an amazing woman," Barb said. "She's been a staple at community events and birthday parties," adding value and joy to every gathering.
In 1943, when she was 24, Susie answered the call of duty, trading her seamstress needles for the role of a mimeograph operator in the U.S. Army. She landed nearly 2,500 miles from home at Williams Air Force Base in Arizona, making a meaningful impact, despite her initial lack of experience. "I didn't know anything about running a mimeograph machine. They said, 'You'll learn.' I found out how to do it — and I was aces at it."
When the war ended, she returned to her seamstress roots, crafting lovely dresses for Tiny Town Togs, and in 1958, she wed Frank Rossetti. Together, they enjoyed a dance of harmonious independence and shared experiences, traveling, playing golf, and spending time with family. "He did his thing. I did my thing. And we did our things. And we come along fine," she reminisces.
Their niece, Giovina Diamond, warmly recalls, "Aunt Susie loves her family, her home and her country," sharing delightful weekends and family outings. "We also went to Sunday Mass and on most occasions, she would sew a new outfit for every outing."
Beyond her familial and community ties, Susie has been a beacon of political activism and awareness, standing as a strong advocate for good work ethic and strong family values, voicing her thoughts unapologetically.
Throughout her incredible journey, Susie's steadfast faith has been her guiding star. "One of the most important things in my life," she reflects, attributing her vibrant life to her unswerving faith and a philosophy of trying "everything and anything," leaving her with a heart full of joy and no regrets. "I think I've covered it," she said.
Susie's life is a beautiful testimony to the purity and love found in unwavering faith and close-knit family bonds. Her story teaches us to embrace every moment with an open heart, to value our loved ones, and to keep faith at the center of our journey, embracing all that life has to offer without any regrets.
"Be joyful in hope, patient in affliction, faithful in prayer." – Romans 12:12