American Idol star Kenedi Anderson sings a beautiful new song, 'Serve The Lord,' composed by Nik Day.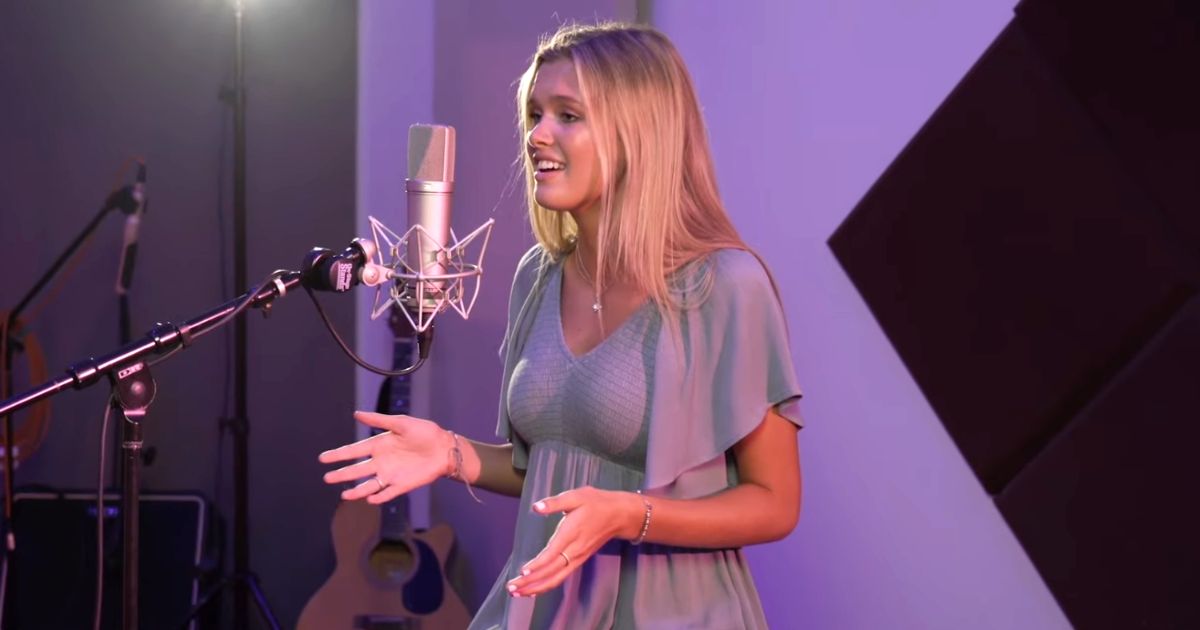 Blessed with an angelic voice, Kenedi was the favorite to win American Idol 2022, but all of a sudden midway through the show she announced her departure shocking judges and fans.
For her audition on Idol, Kenedi chose to do a cover of 'Applause' by Lady Gaga, for which she got roaring applause from the three judges.
But after dropping out of the contest, the young girl is now singing a meaningful Christian song about serving the Lord, and that is pleasing her fans to see her transformation.
It is such a privilege to serve the Lord in whatever way we can, be it through our work, family, neighbors, community and more.
It's written in the stars;
I signed my name.
I'm carrying this torch
To my grave.
It's burned into the fabric of my soul.
Though I know it's not an easy road,
The One who made the world has made me free.
And I already know my destiny,
With every beat that's left inside my heart.
Have you made your decision on serving the Lord? If not then pray to the Lord and ask Him to lead you and help you decide to serve Him alone.
I will serve the Lord,
Even if I stand alone.
I've decided long ago.
Though the ground may shake me,
I won't let it change me.
I will serve the Lord
Even if the waters rise.
Even through the endless night,
My faith is firmly set in stone.
And I will serve the Lord.
Oh. Mm.
We thank God for this powerful new song sung today by the talented Kenedi Anderson, she has a bright future ahead of her as she decides to serve the Lord by singing for Him.