Don Moen and his acoustic band are singing a beautiful rendition of 'Shout to the Lord'.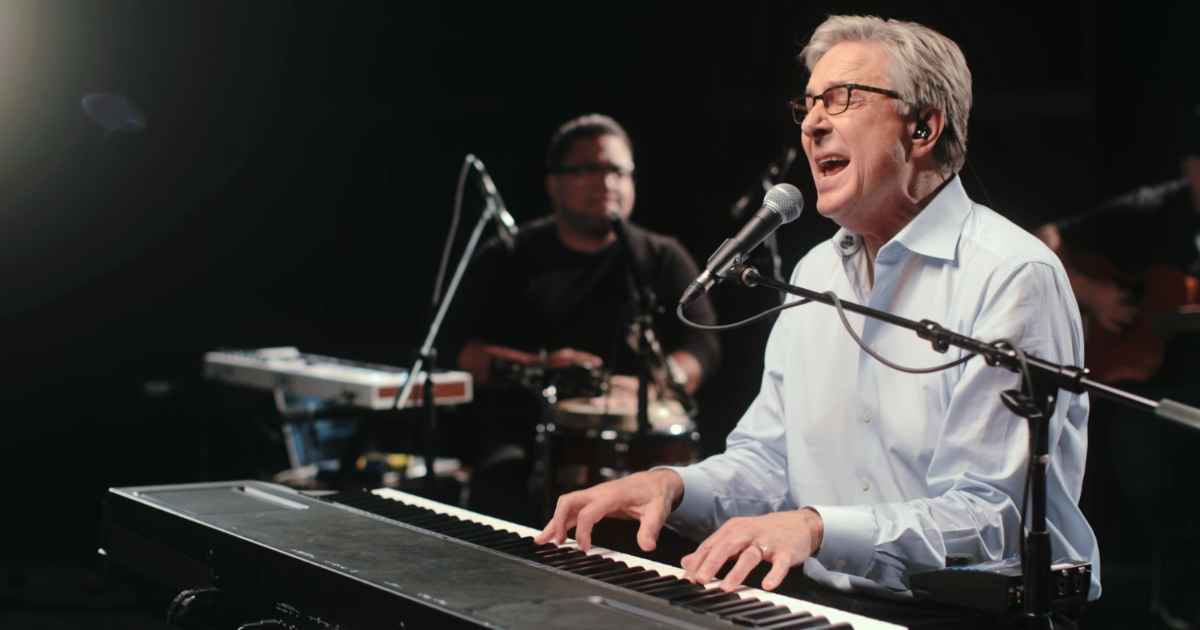 'Shout to the Lord' is a praise and worship song written by Christian worship leader Darlene Zschech in 1993. It has been covered by many Christian artists all around the world including Don Moen, Carman, Natalie Grant, Skillet, Matt Redman, and more.
The words of the song were taken from the Bible Psalm 98:4-9. 'Shout to the Lord' is one of the most moving, expressive praise and worship songs of all time. It speaks about the greatness of God and magnifies the might and majesty of Christ.
My Jesus my Saviour
Lord there is none like You
All of my days I want to praise The wonders of Your mighty love
My comfort my Shelter
Tower of refuge and strength
Let every breath all that I am
Never cease to worship You
God chooses to be known as an intimate and personal God even though He is the God of the whole universe. We belong to Him and He belongs to us.
Shout to the Lord
All the earth let us sing
Power and majesty
Praise to the King
Mountains bow down
And the seas will roar
At the sound of Your name
I sing for joy
At the work of Your hands
Forever I'll love You
Forever I'll stand
Nothing compares to the promise
I have in You
Jesus always meets us and receives us where we are. Let us surrender ourselves to Him today singing, 'My Jesus, My Savior, Lord there is none like You!'