Sapphire Singers sing a beautiful worship song 'Show Me Your Ways,' from the album 'Your Love is Amazing' composed by David Paul.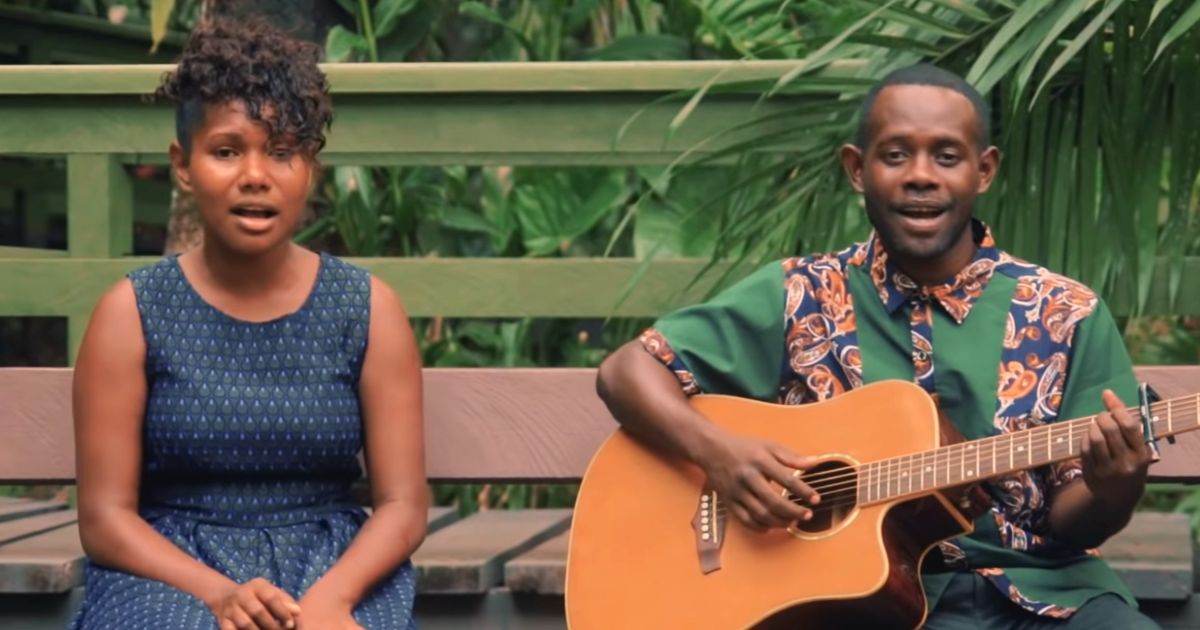 The young man who plays the guitar and the woman in the video of the song are blessed with angelic voices and amazing musical talent.
The words of the song can be found in scripture, in Psalm 86 where King David prays to God to teach him His ways so that He could walk in them.
Here I am oh Lord I lift up my eyes to you
Lord having strayed so far from you, from where I stand before
Lord, I know that I have to turn back from my sins and follow you
King David had a deep desire to learn God's ways, and stay on His chosen path, he prayed that God would give him an undivided heart that feared Him as a Holy God.
As Christians, we must have a deep desire in our hearts to learn God's ways, know what is in God's heart, and then please Him with our walk.
Show me your ways that I may walk with you
and give me the courage to stand like the brave
Cause you're my guiding light when I'm alone in the dark
My very helper in times of need
My very helper in times of need
Cause you and you alone I deserve
Today as we listen to this beautiful anointed song we are reminded that to please God we must learn the ways of God and walk on them in all obedience.