Andrea Bocelli sings a beautiful a cappella cover of the Christmas carol 'Silent Night.'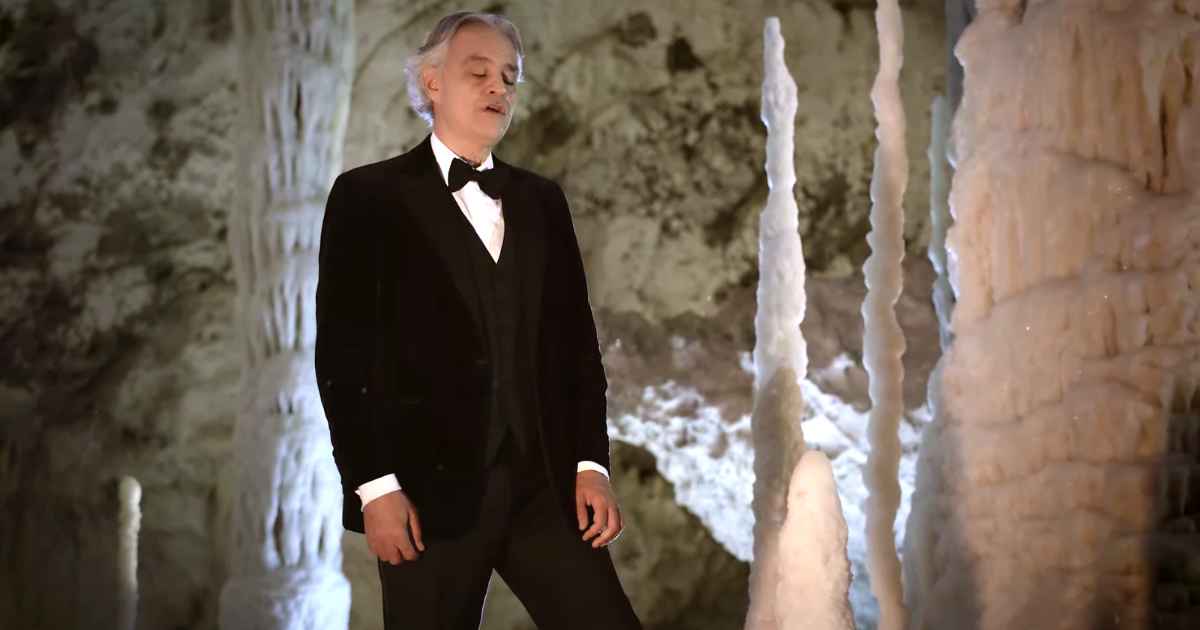 Andrea Bocelli's angelic voice is just what we needed to hear singing this iconic song.
The cave brings out all the richness and beauty of his voice as he sings an a cappella cover of 'Silent Night' and it resonates off the walls.
We love the natural sound effect of the caves, the echo, bouncing off the walls of the cave.
Music is therapy for the soul and we thoroughly enjoyed this beautiful cover of 'Silent Night' today.