Leanna Crawford sings her original 'Simple', a song about God's love for us and how His hand reaches everywhere and wherever we may go. We are never gone too far away from Him.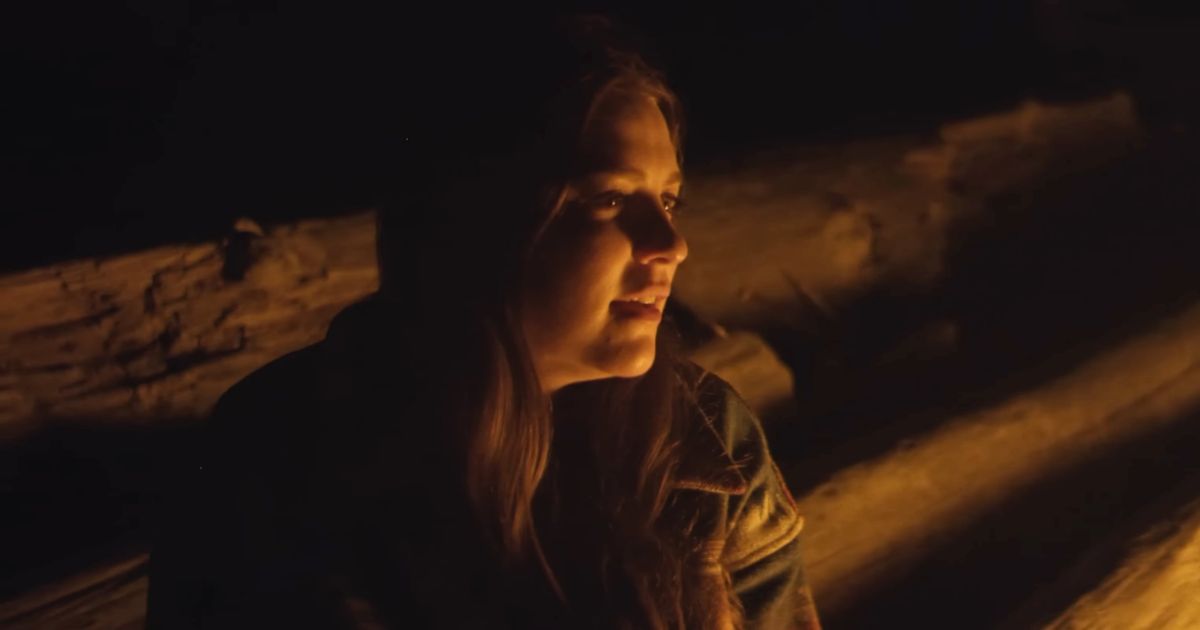 No such thing as gone too far with God.
Nothing you can do to earn your spot
No where you can go where He is not
I know it all sounds unbelievable
But believe me it's that simple.

The devil lies
And twists the truth
He's working hard to make you think
it's all on you
So you play the part
Till you're exhausted
When you fall he's there
To tell you that you lost it

Ohhhh, Ohhh, Ohhhh hold on
That couldn't be more wrong
God will never abandon us. He never wants us to be away from Him. His love and mercy is ever present and encompasses all things. Nothing or no one can separate us from His love. We just need to come to Him as we are. He is waiting for us with an outstretched arm.
For I am persuaded that neither death nor life, nor angels nor principalities nor powers, nor things present nor things to come, nor height nor depth, nor any other created thing, shall be able to separate us from the love of God which is in Christ Jesus our Lord. Romans 8:38‭-‬39 (NKJV)