In life, everybody body deserves a second chance to prove they are really good and when Sing Harlem got a second chance they made sure to give it their all and bag all three judges' votes.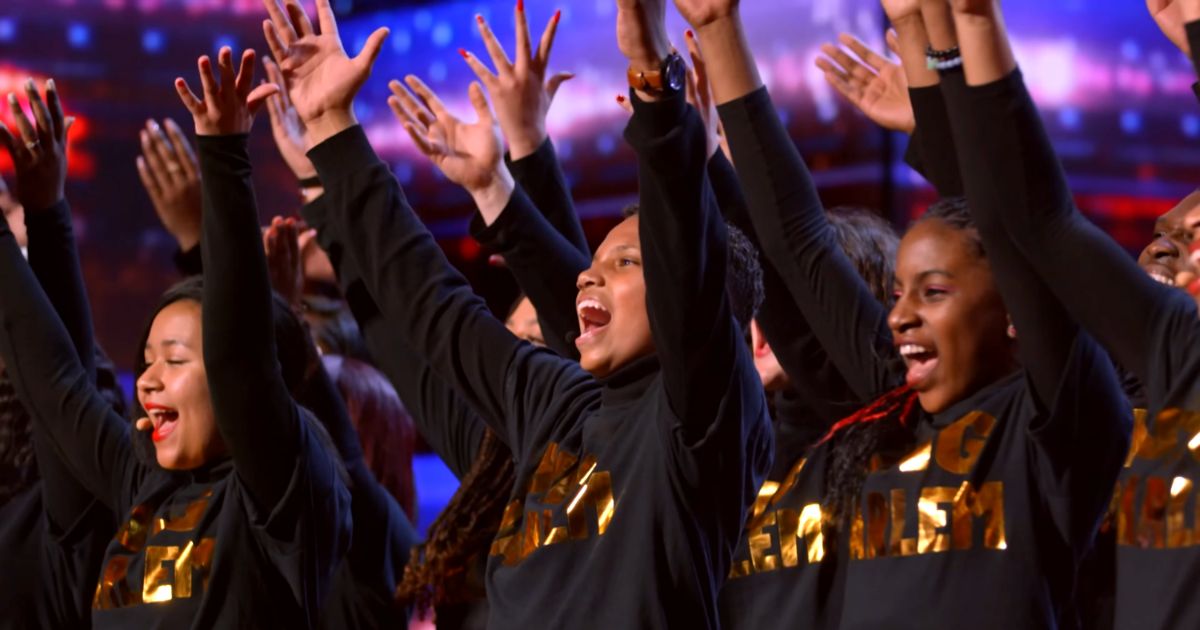 The audition began with choir director Noelle who was in tears while introducing the group called Sing Harlem. She said they were from Harlem, New York and that she's trained them from the age of 11.
The choir members dressed alike in black with red sneakers and tried to impress the judges with a song-dance performance. But Heidi Klum, Sophia Vergara, and Simon Cowell are seasoned judges and don't get easily swayed by any performance.
Simon tells them to perform a choir song and they line up in their formation and belt out an incredible version of 'Amazing Grace.' One of the young boys- Moses shines brightly as he sings some important parts of the Christian hymn.
Noelle and the choir are blown away when all three judges vote for them and send them through to the next round. 'Amazing Grace' speaks about the power of God's grace in our lives. We could get another chance to turn away from our sins and wrong doing just because of Jesus Christ.